This young woman and I go back. Way back. So far back, she may not remember me from that time. Late 1990s in fact. She was a smart, polite and vivacious teenager with a positive attitude. Her mother was a source of motivation for me at the local gym; she had a holistic approach to fitness and well-being. When I photographed J & X, in Montreal, a few weeks ago, I couldn't help but be reminded of her mother's smile and positive energy in the images.
I also wasn't surprised to see that she had chosen a wonderful life partner. How could she choose otherwise?!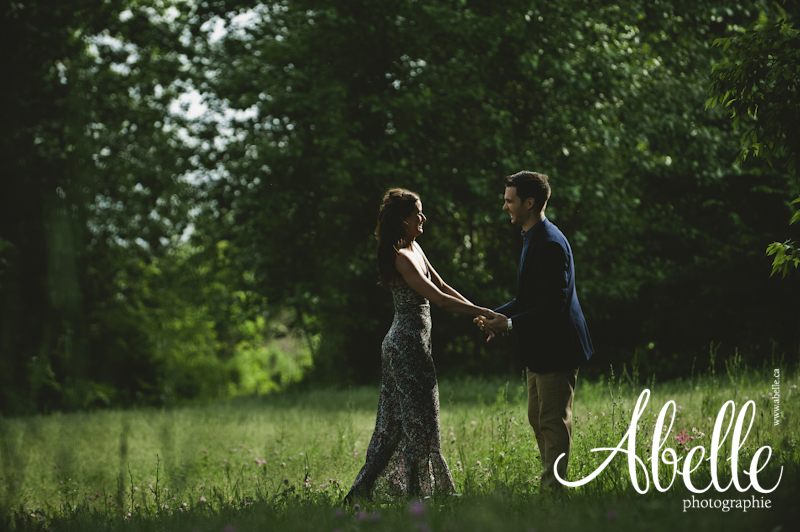 I feel blessed: I witness beautiful moments in couples' lives and have the pleasure of documenting them. Here are a few precious images announcing their big day to come in September.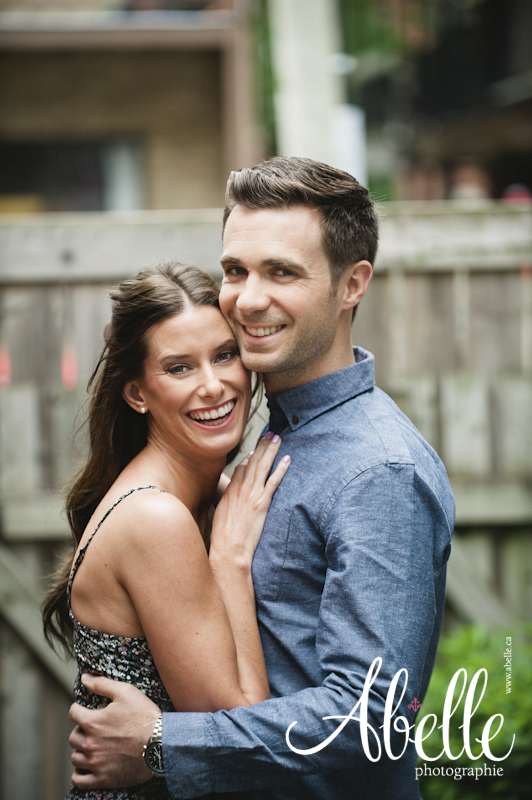 Images of this sessions are visible on the website: Montreal Engagement Photo Shoot
Grumman 78 Restaurant