Laura has time for everything and everyone: her two children, her husband, her family, her friends, her work, her business, her community,… Her good friend Natasha thought this experience might be the type of pampering Laura needed.
After a styling consultation, held prior to the photoshoot, Laura was ready for a morning of transformation and fun at our Brockville photo studio. Erica (MUA), hair & makeup artist, enhanced Laura's flawless skin and beautiful features and did a wonderful job with Laura's naturally curly hair. Laura knocked this makeover beauty portrait photoshoot out of the park! A real pro.
At her reveal session, she couldn't get over the photographs. She said knew she had it in her somewhere to let her inner Goddess out. This makeover session proved her right.
Laura: Mother, Wife, Daughter, Sister, Editor, Friend and Goddess.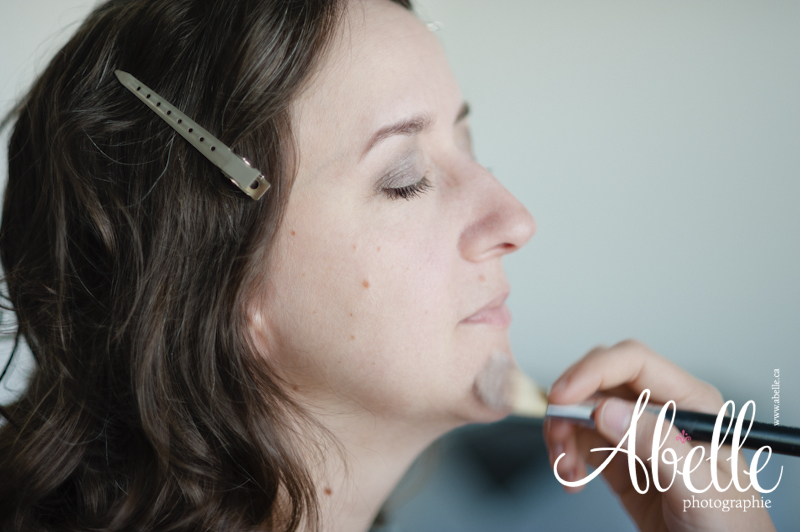 For more images of Laura: http://abelle.ca/beauty-portrait-makeover
Beautiful hair & makeup by: ericawrightmua.com
To book your session: info@abelle.ca or 514.259.5006