Stop them from scrolling past your service, your offer of value or your product.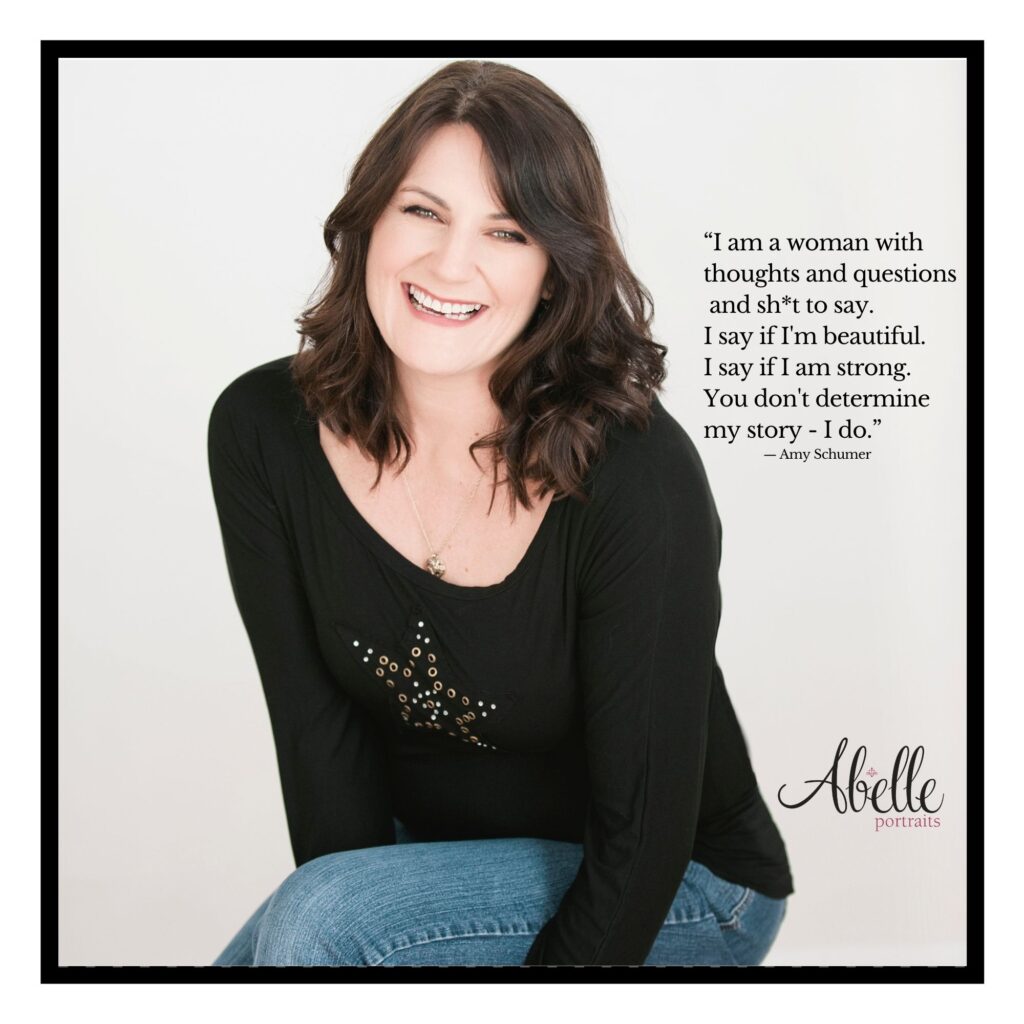 Cara came to us looking for clean, clear, fun and polished portraits that would convey her business values. She wanted to showcase how relatable she is, how easy it is to get a mortgage with her expertise, how trustworthy and funny she is: she is always up for a good joke.

That is what we kept in mind when we created and styled the custom shoot. The wardrobe and the hair and makeup services were chosen with those values and themes in mind.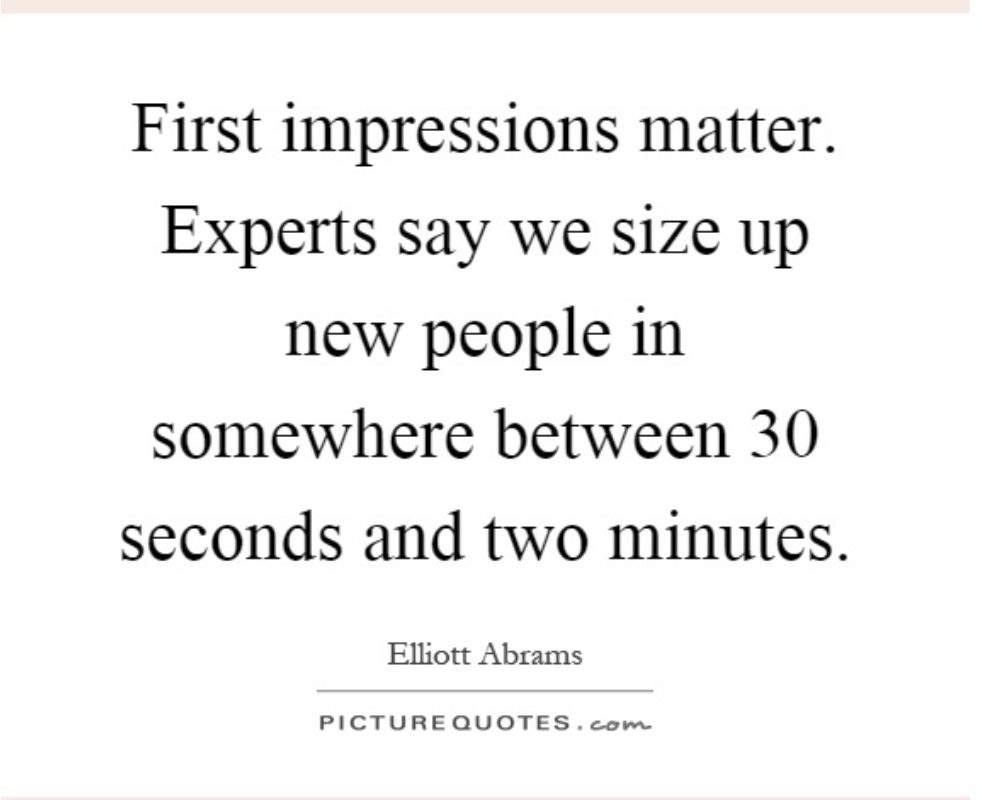 People's online attention span continues to get shorter and shorter. People don't read much of the content online but images (still and motion) capture the viewers' attention. Attractive portraits help capture their focus. Make sure you add your contact information and invite them to connect. Make it easy for them to use your service. The world needs that service, expertise or product that only you can create and provide.
To find out about what your shoot could look and feel like, contact us: abelle.ca/contact-page