Ah women… They are a special breed. This mother, sister, wife, and friend is such a remarkable human being. I never want to get too personal so I do not reveal too much of my clients' personal lives. However, I can assure you that the world is a much better place because F. and S. are in it.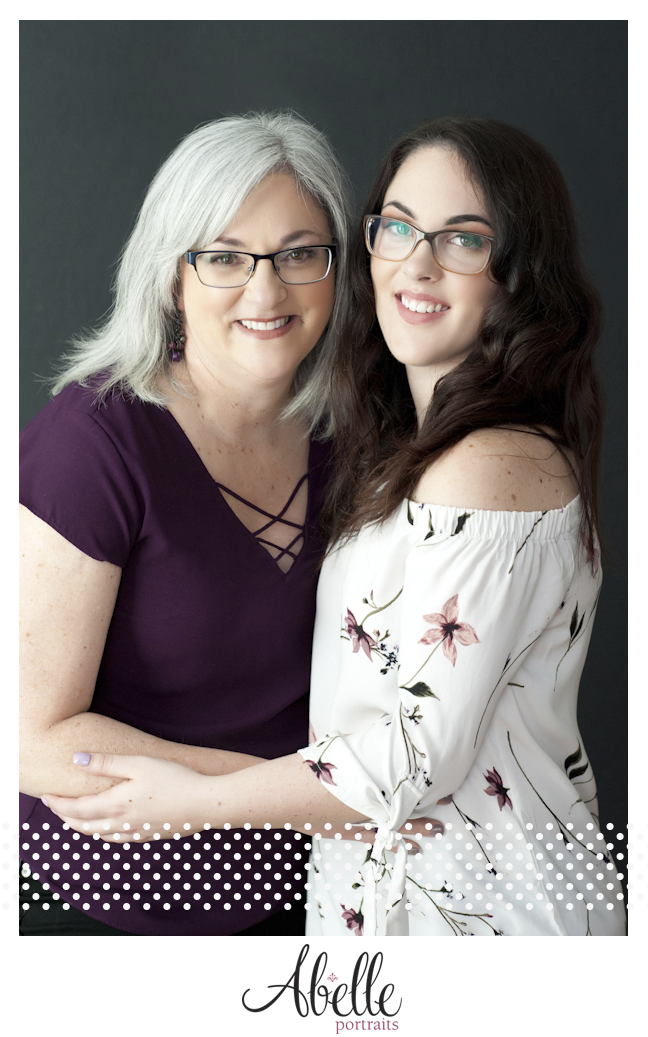 Beauty runs deeper than the thickness of the human skin. This is what you is visible in these images: an inner beauty that shines through in these portraits.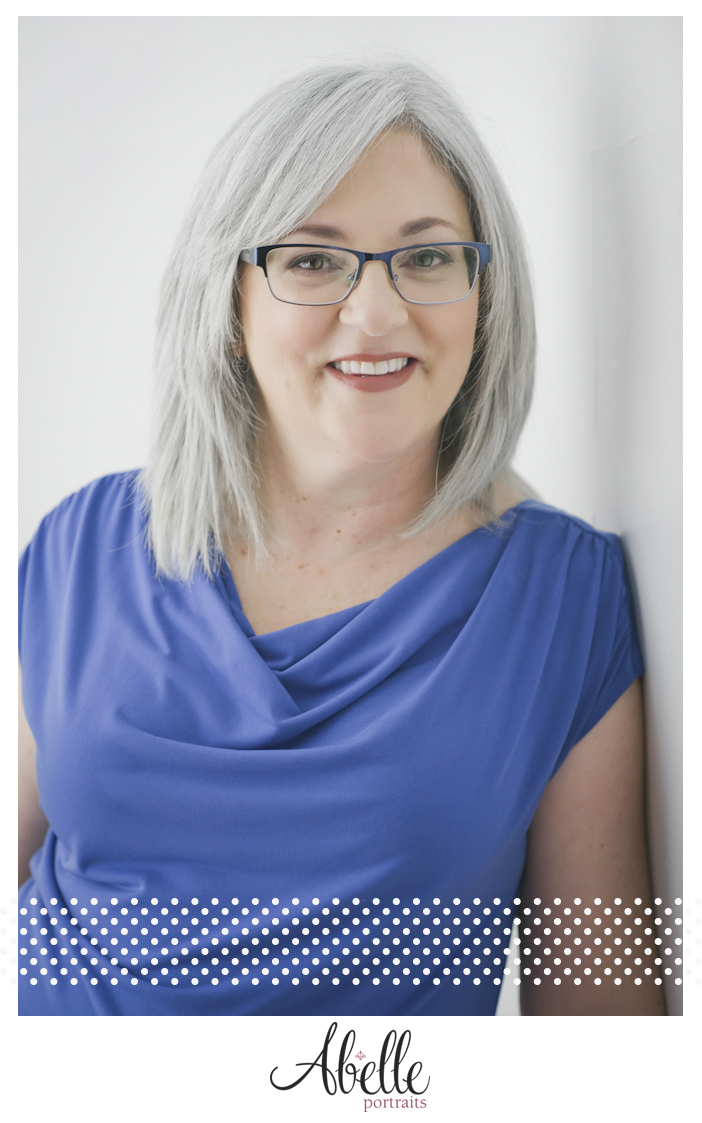 Based on the phone consultation we had, F. brought a variety of top of various colors, necklines and textures. We tried different colors and played with different necklines until we found what was most flattering and photogenic on photographs. The deep royal and emerald blues looked great on F. You see, this woman is from Cape Breton and the sea is part of her DNA. Not surprisingly, these colors, reminiscent of the ocean, looked amazing on her. Also, notice the neckline on the royal blue top. Take note: cowl necks are a must in your wardrobe ladies.
S. came in with simple and understated tops that also worked well in the photos. I hope we did justice to her perfect creamy skin and her sublime eyebrows.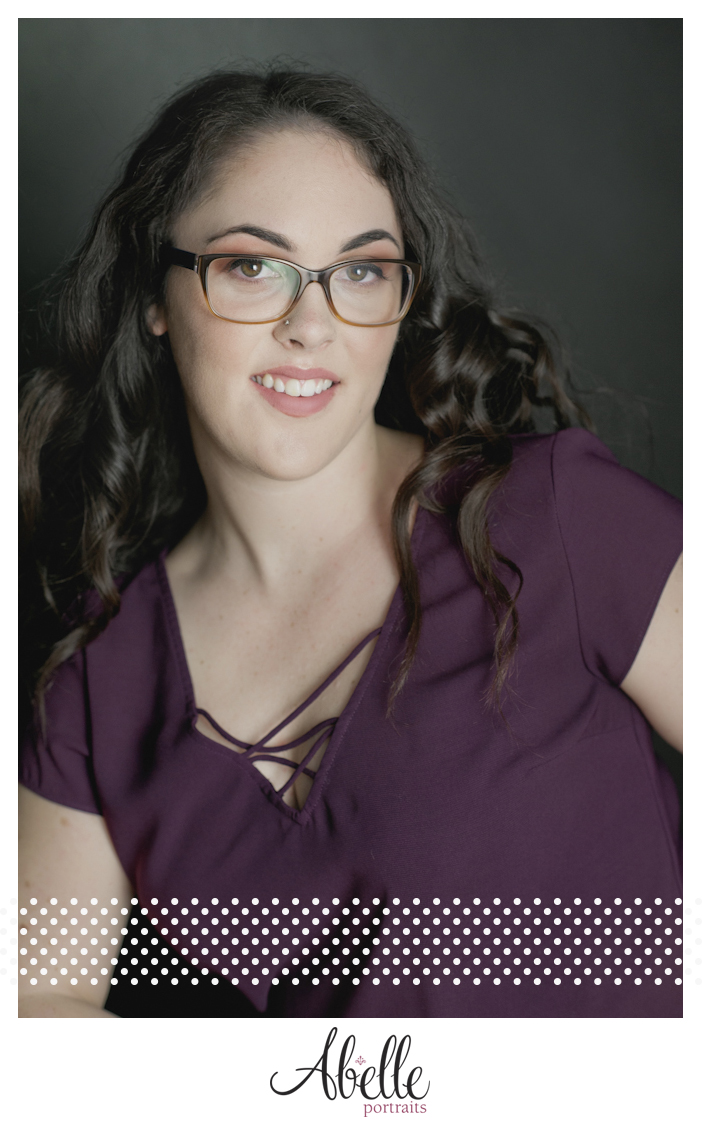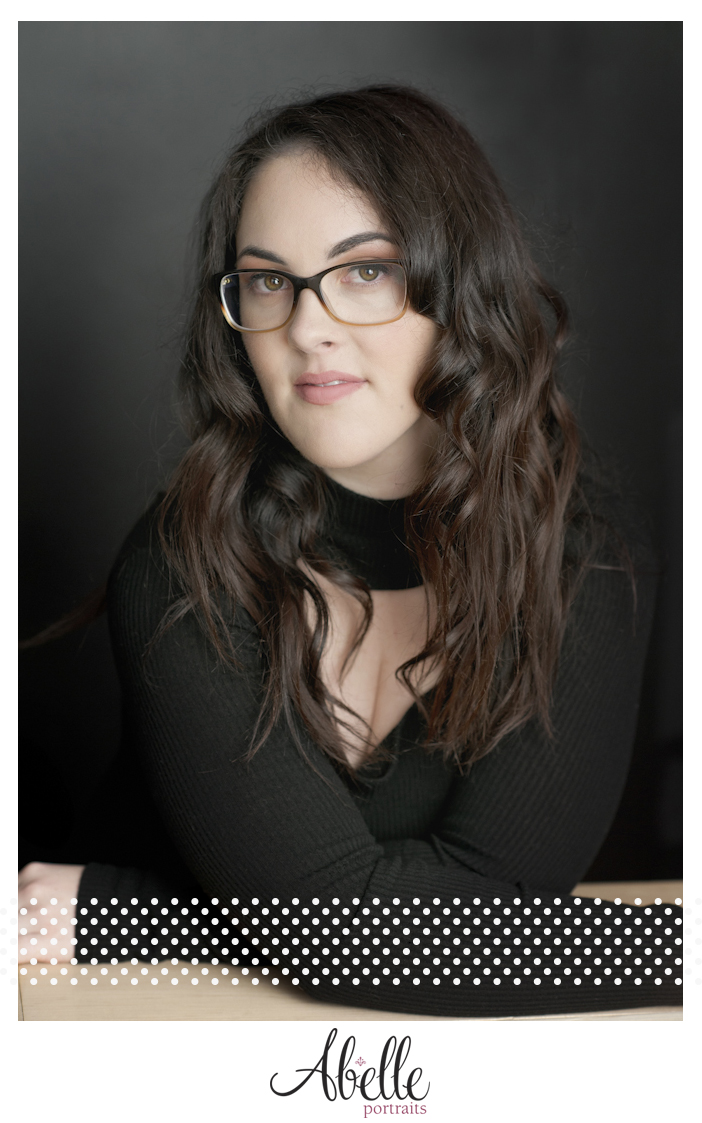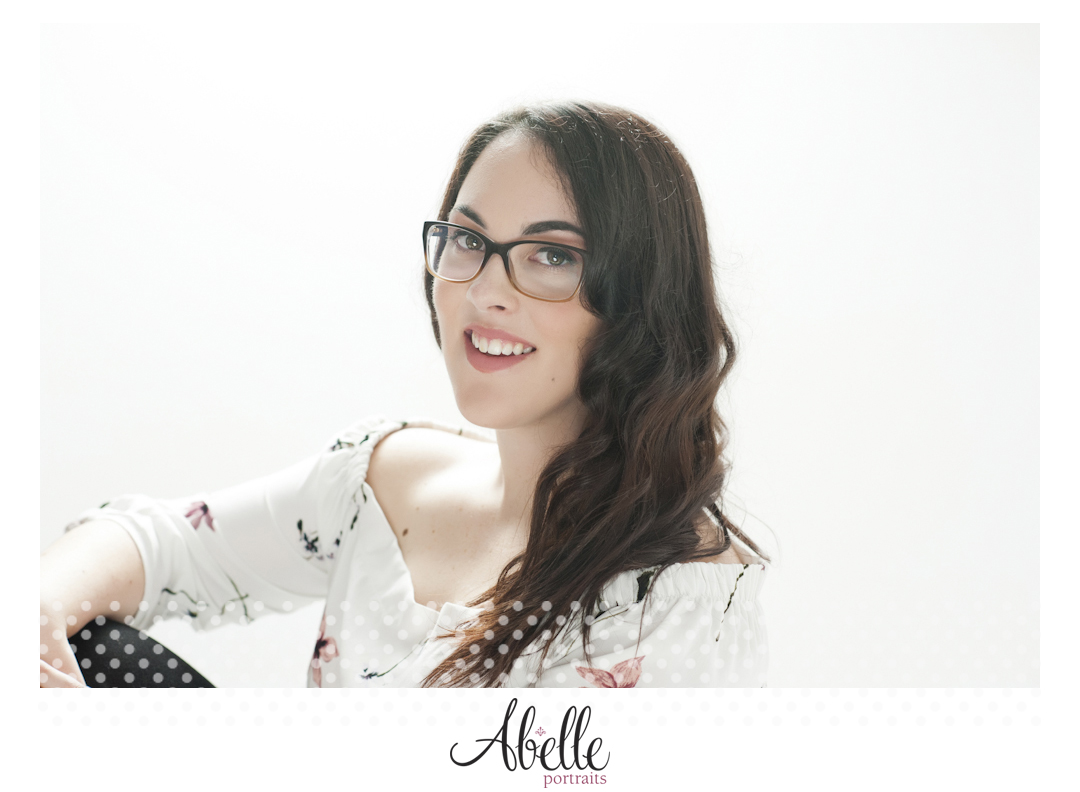 Hair and makeup: Madison Moore HMUA
Photography assistant: Angélique Gravelle
Photographer: Isabelle Bouchard