There are very few images of my mother. Even fewer of us, her children, with her. Like most mothers of her generation or mothers in general, delivering, nursing, potty training, and raising children was/is an all-encompassing vocation.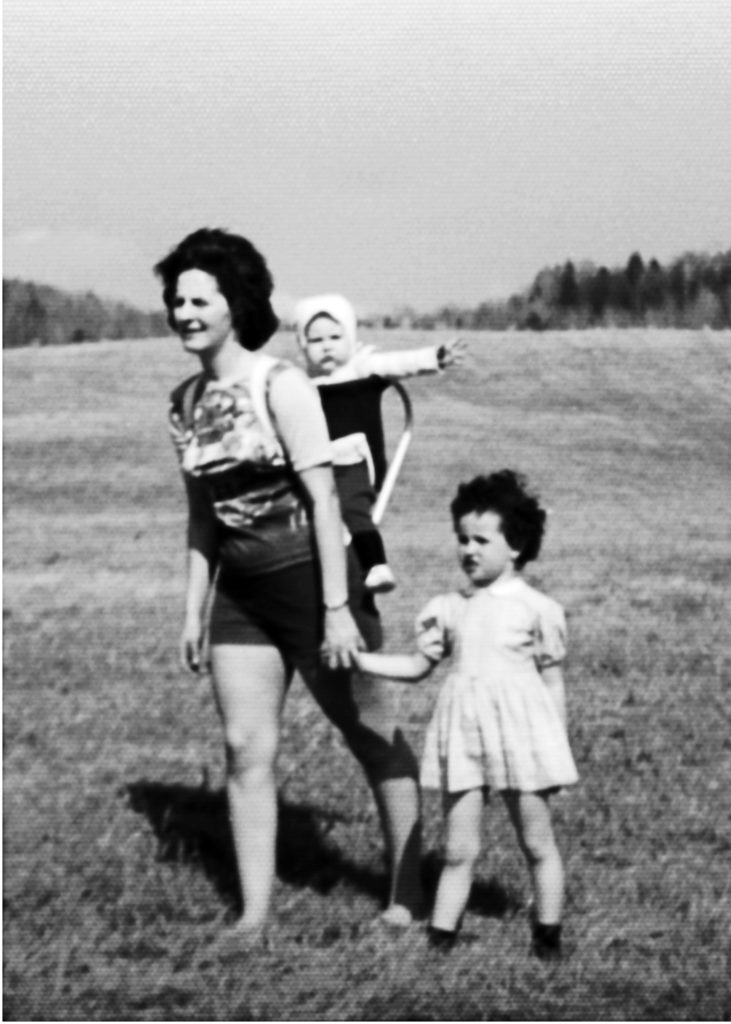 Excuses. Oh, they are numerous. I'm too busy. I'm too fat. I'm not dressed up for it. Just the kids this time. I have no makeup on. Maybe next time. Or, perhaps mothers end up being the official family photographer and, although phones and cameras have timed delay options, that still doesn't seem to help.
Ask people to shoot you along with the family. Ask your partner to take photos of you. Take selfies. Book a shoot. The time is now. Your clan loves you now, as you are. Please stand on the other side of the lens. Often. Whether you do it for you or for them, just do it!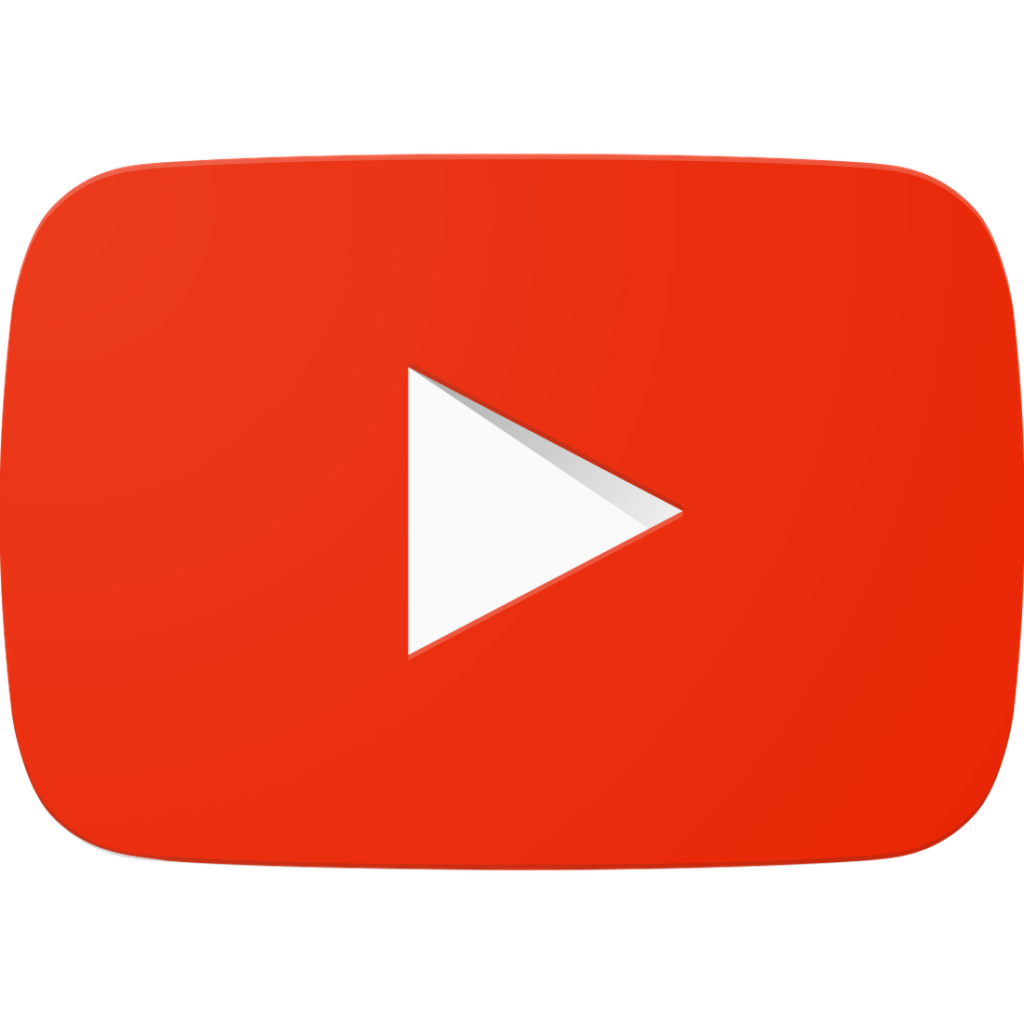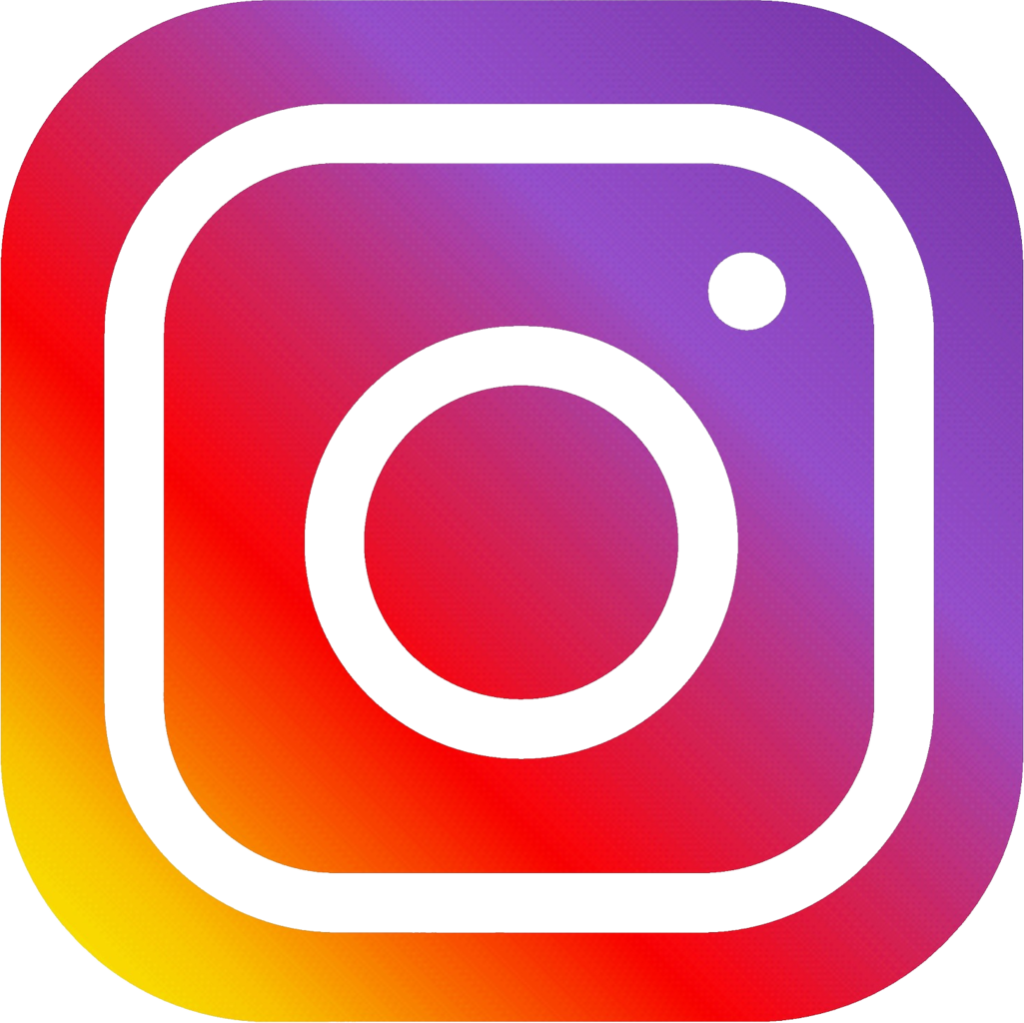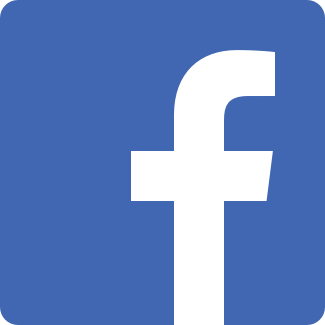 The studio will open up again. Whether you choose to get photographed alone, with your partner, your own mother, or with your children is entirely up to you. Whether we create portraits in the studio, outside, or both, I will be ready to make that vision come true.
Happy Mother's Day!