Mother, Mom, Mum, Mummy, Mamma, Maman, Mamá, etc. There are so many different ways to call upon her. She is many things to many of us. From counselor, to confident, to nurse, to accountant, to judge, and to cook, she embodies all of those roles without, most times, any formal training in any of those disciplines. Even when she is tired, she always has energy for those in her tribe.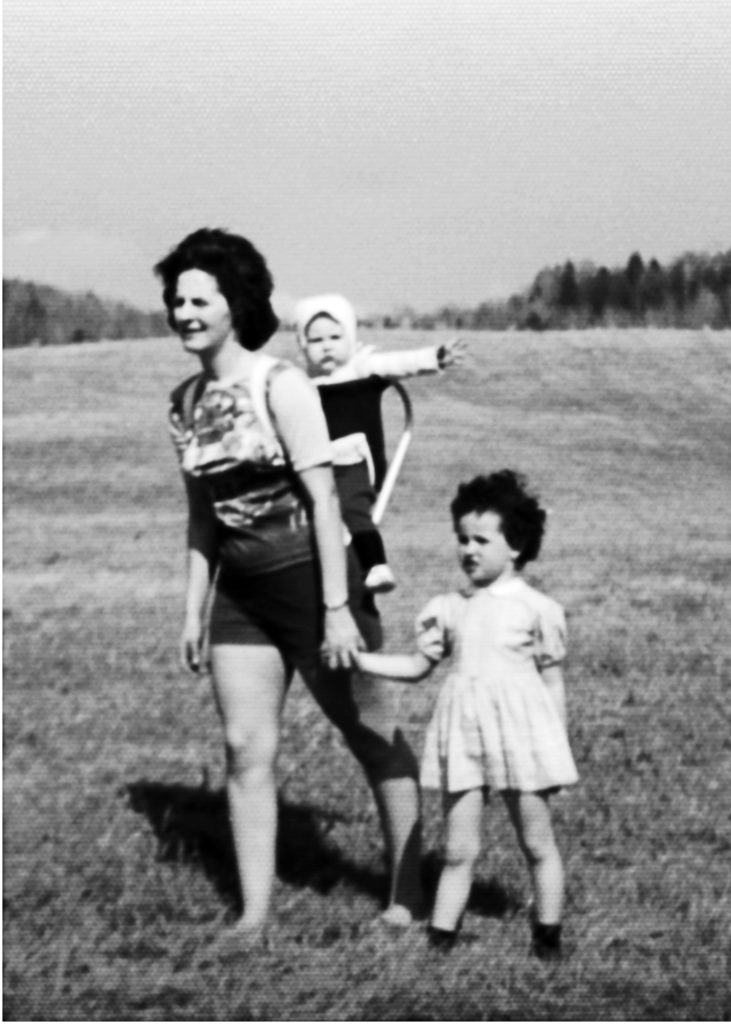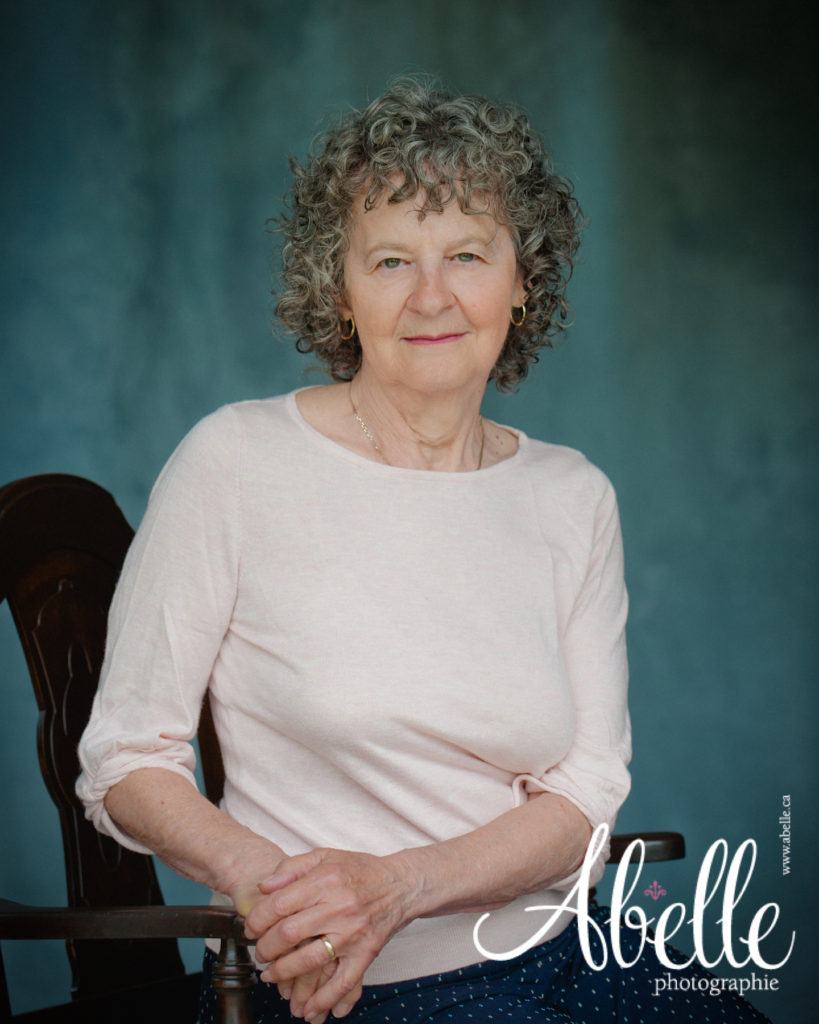 In the last 20 years of photographing women, I have photographed hundreds of mothers. The one constant I have found is the positive shift in energy when they talk about their children. No matter how tired or calm they seem, they always liven up when they talk about their children and family.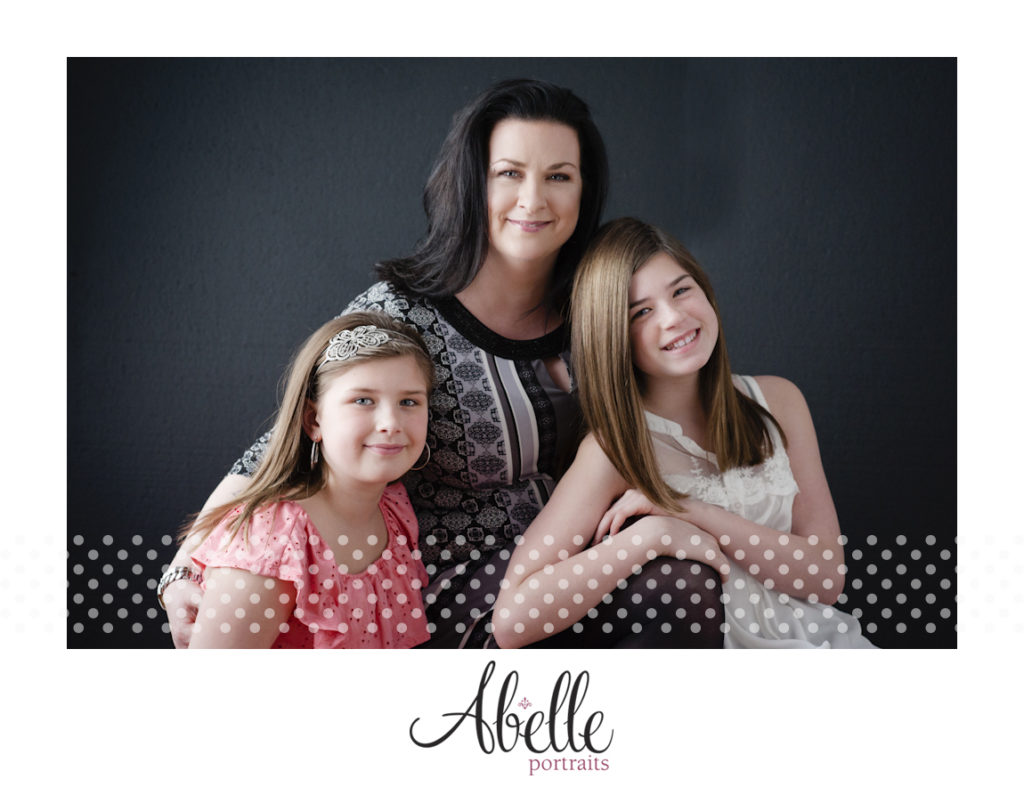 Life doesn't come with a manual.

It comes with a mother.
We provide a place where you can come in, be vulnerable and authentic, and where you can relax. At Abelle Boutique Photo Studio, you are the center of your world for a few hours. When was the last time this happened?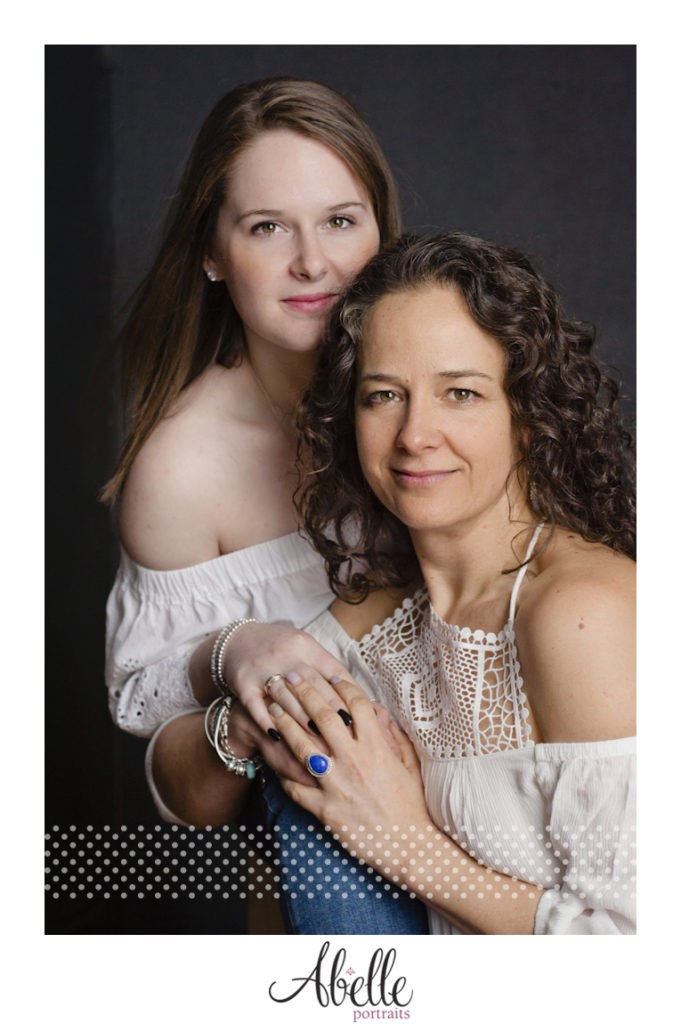 Your portrait session is customized. We map out the outfits, accessories and props, lighting setups, backdrops and overall mood of the images we wish to create. If you also require a business or profile headshot, let us know we will add this to the plan.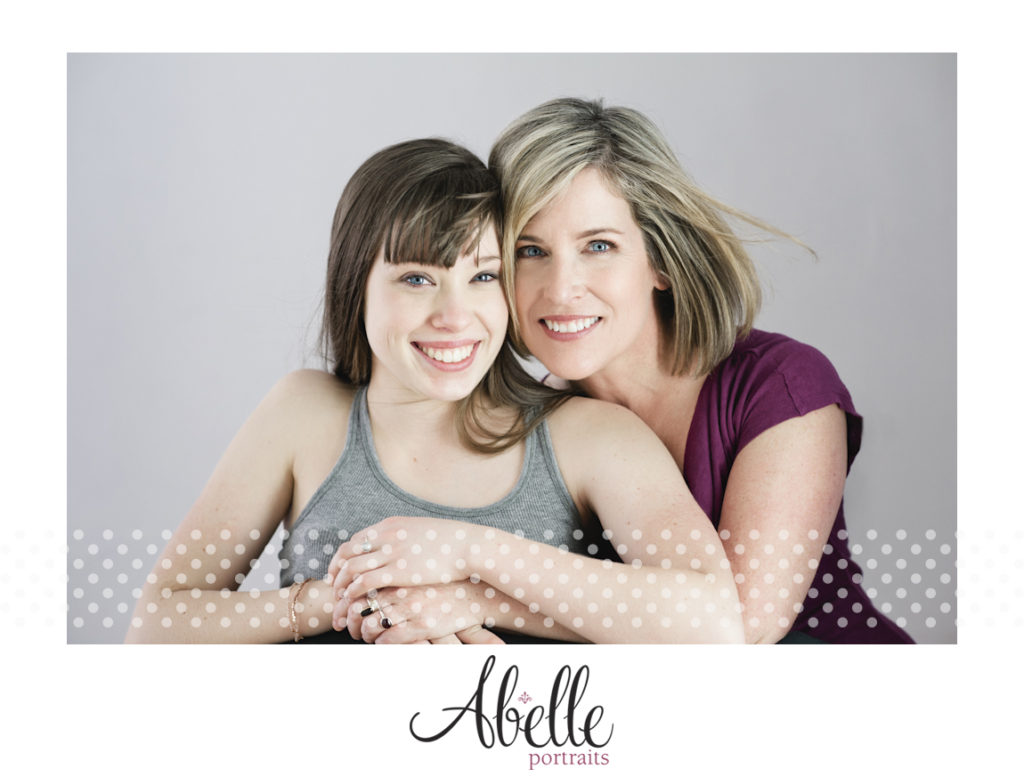 You do not need to be photogenic. There is no such thing. It isn't your job to know where to look, how to smile or where to place your hand. This is what we do: direct, inspire, and pamper you and craft the light in such a way that you shine.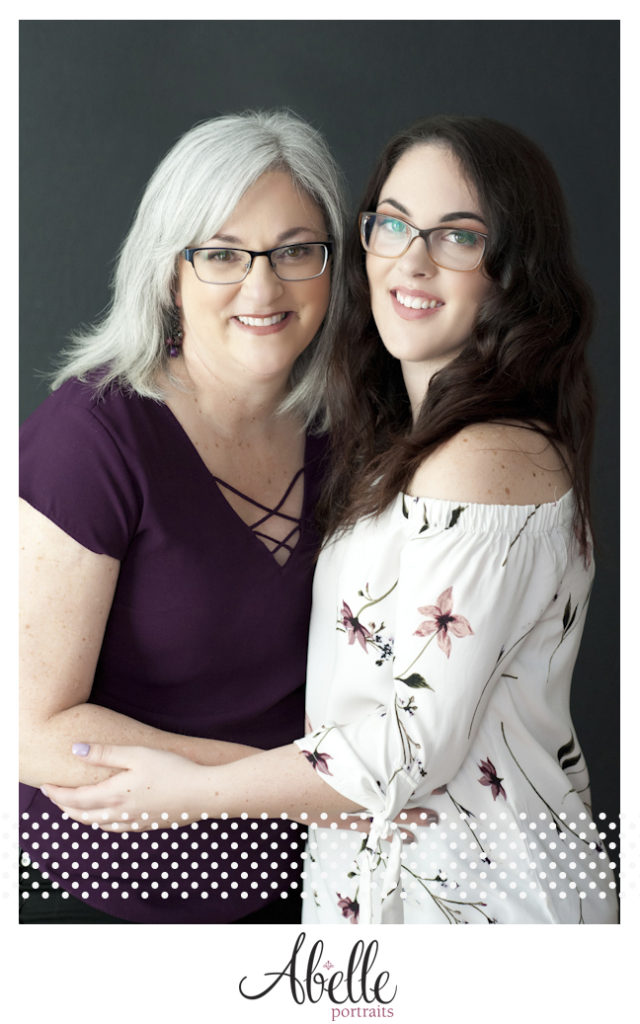 Showing your children and the ones you love you matter sets a great example for them.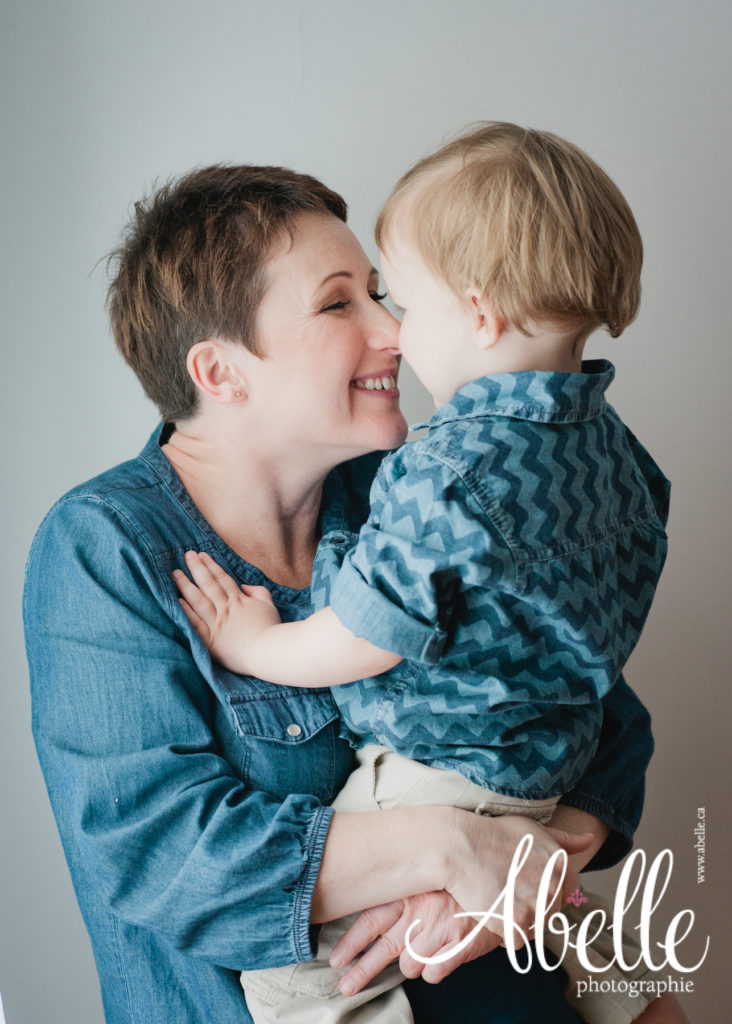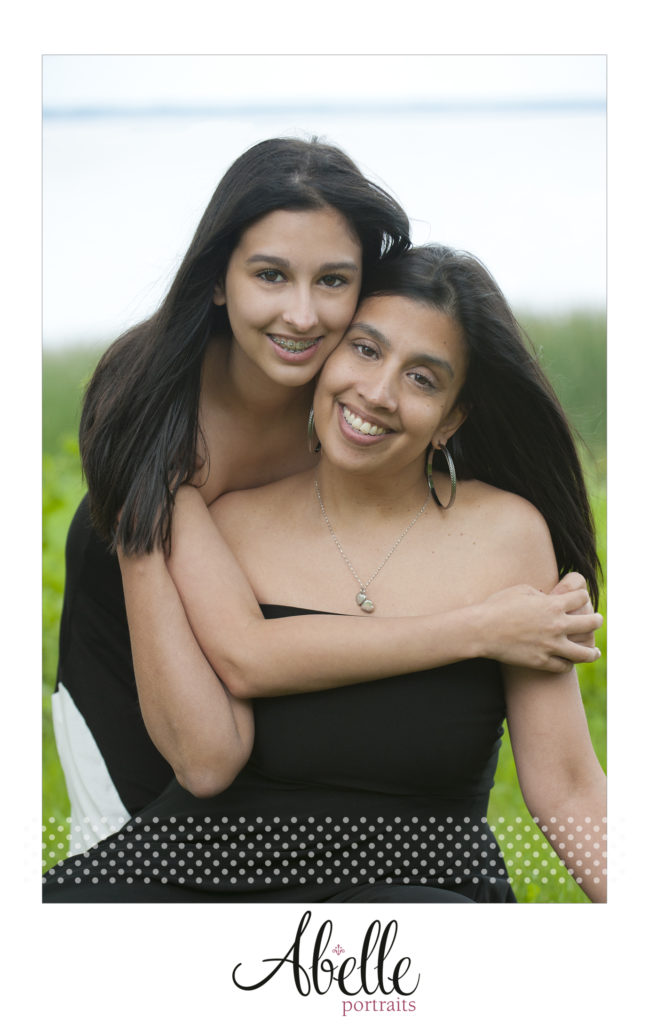 When your children and loved ones come looking for images of you, what will they find?
See other sessions here.
Order the Portrait Brochure here.
#motherdaughter #mothersday #familyportraits #family #beautiful #portraitstudio #photostudio #mothersdaygift #familyphotos #glamourshots #photographer #thanksmom