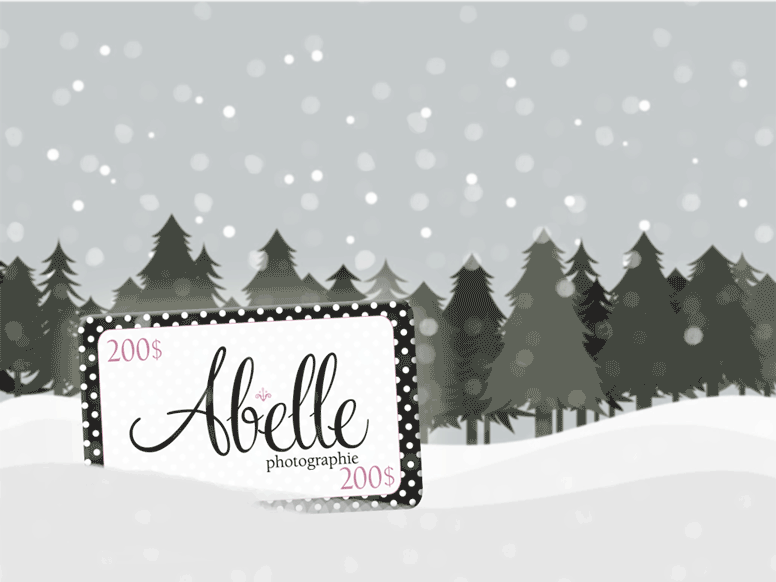 Give the gift of professional portraits: they are a priceless, timeless and tasteful gift. For the entrepreneur in need of an updated headshot, for the family that keeps growing and expanding or for that special someone who always hides behind the camera. The Abelle photo shoot experience is memorable.
Starting at 100$ and available in increments of 100$. Available online.
Call us or write to us for details.
Une idée-cadeau d'une valeur inestimable: des portraits professionnels en studio ou à l'extérieur. Pour la personne qui a besoin d'une nouvelle image pour son entreprise, pour la famille qui grandit ou pour la personne qui mérite que sa beauté intérieure soit immortalisée. L'expérience photo Abelle est inoubliable.
En coupures de 100$. Ces bons-cadeaux sont offerts en ligne.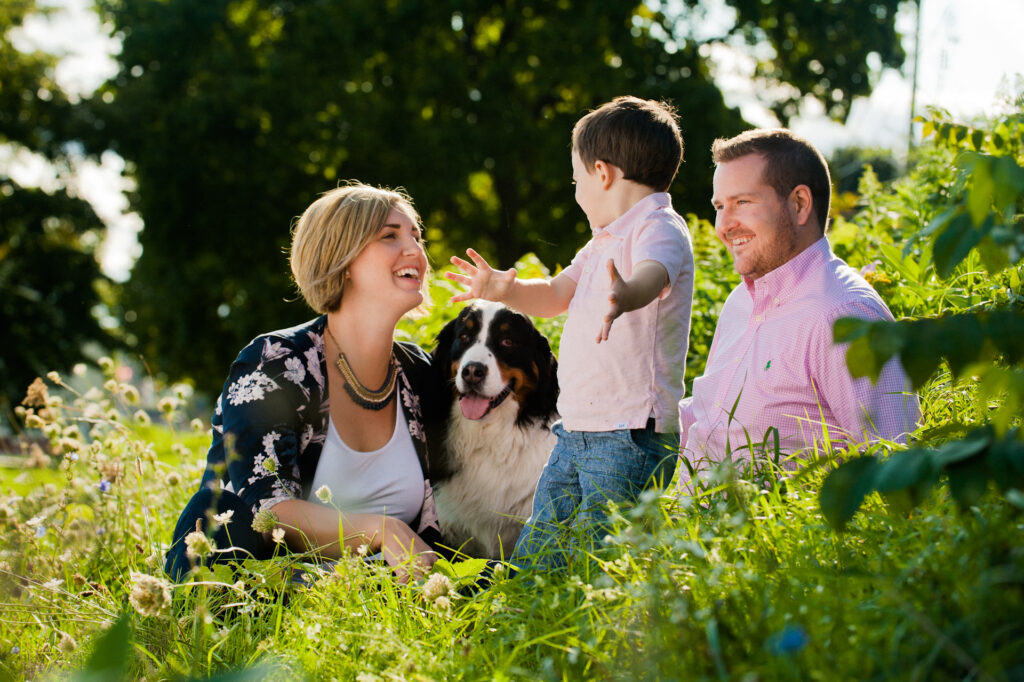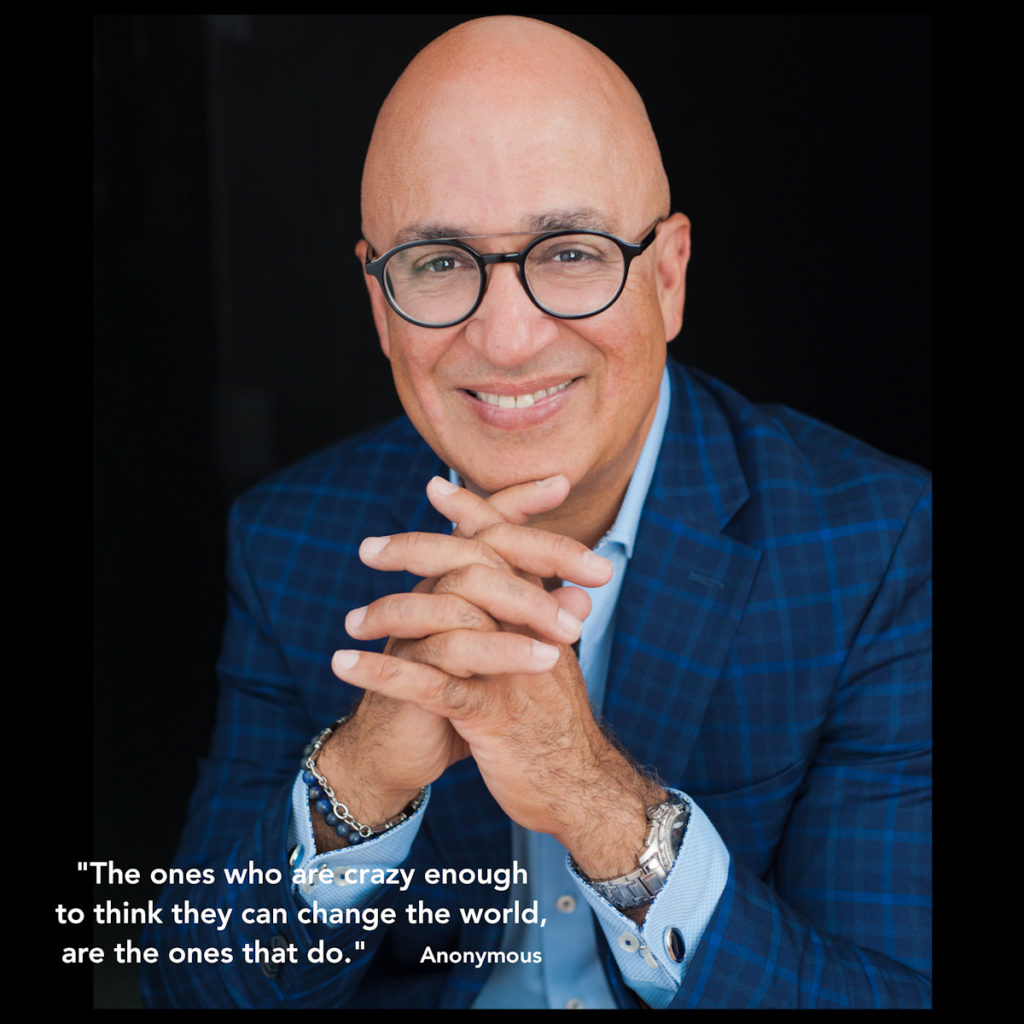 info@abelle.ca
514 259.5006