If you think we live in a digital world and that human connection no longer matters, think again. However, people will probably see your face online before they hear your voice or shake your hand. Which means that subtle grin, that eye twinkle, that confident stare or that laugh-out-loud smile affects how the viewer perceives you and your brand.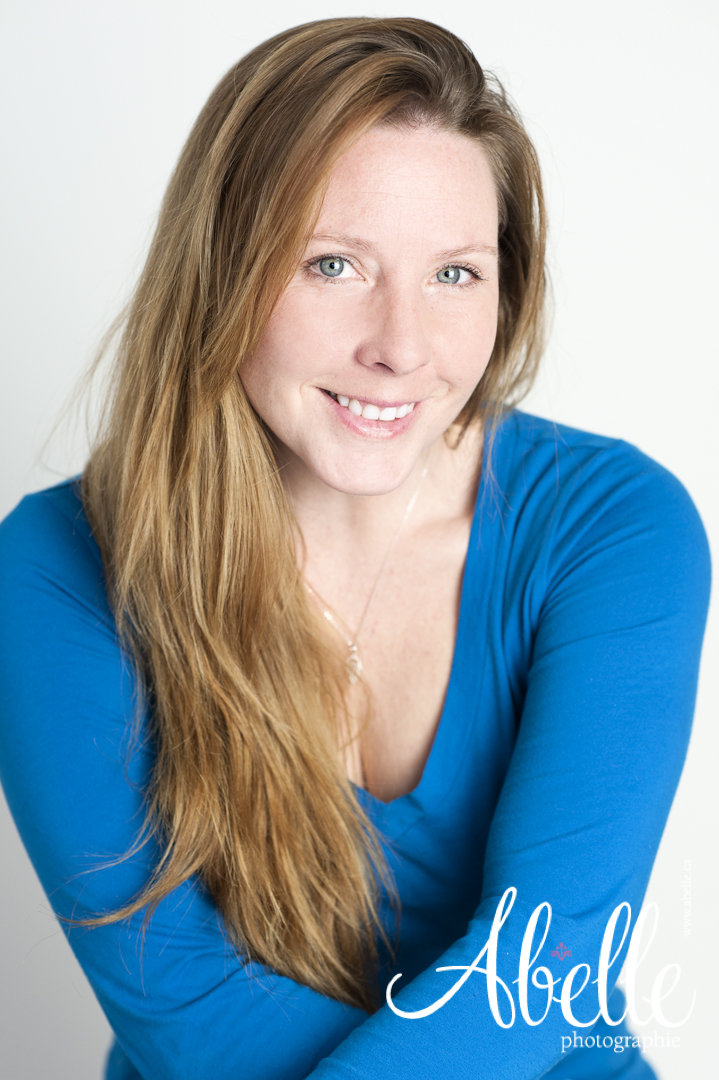 This idea leads me to reiterate the importance of a great business portrait. Technically, it should be above average, with flawless posing, lighting, retouching and composition to catch the viewers' attention.
"Your headshot is like the logo of your personal brand."– Giancarlo Pawelec for LinkedIn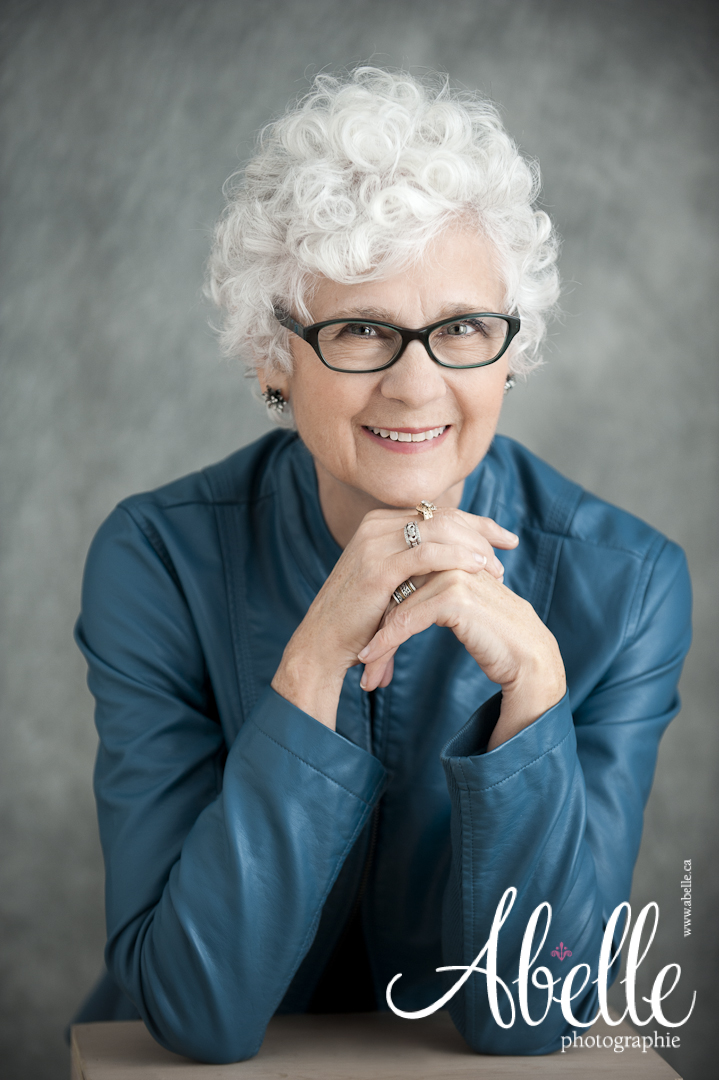 Judy is a published author. You may purchase her book on Amazon. Voices in the wilderness
The corporate portrait becomes one of the elements that make your business' visual identity along with the logo, colours and typefaces used.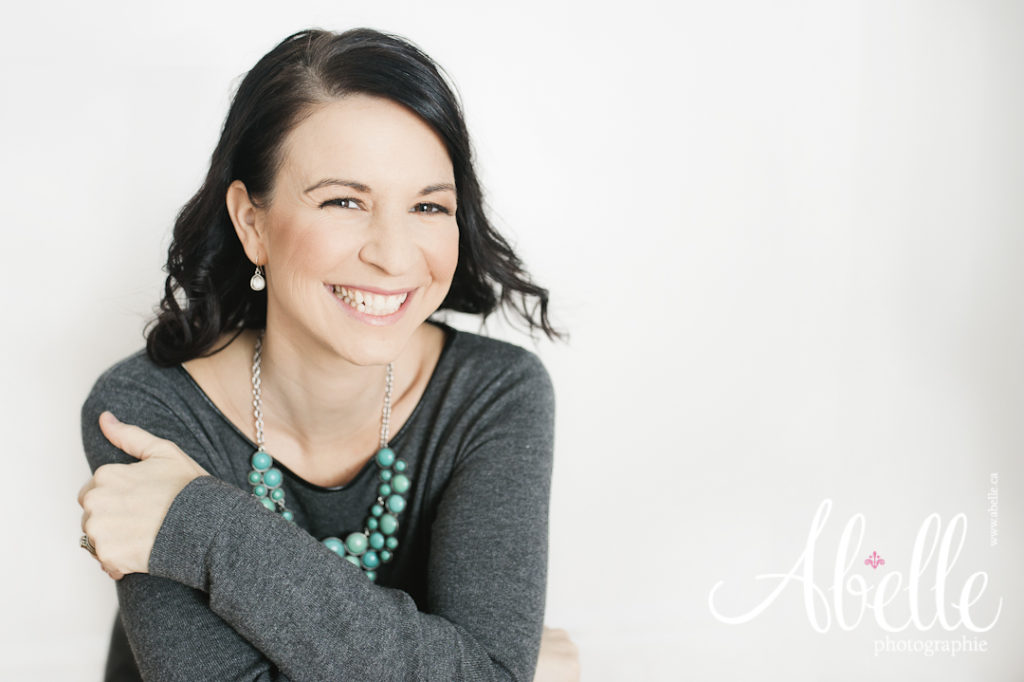 Find out about Kelly's social media strategy services: KellyBateson.com
When you book a photo session, make sure your share your brand's visual identity with the image creator. It is also a good idea to answer some of the following questions:
– What is the intention behind this headshot?
– How do you define yourself in business?
– What is the message or feeling you are trying to convey?
– How do you want to be photographed?
– Which platform or media is this image (images) going to be used?
– Will there be copy written onto it? Where will this text appear?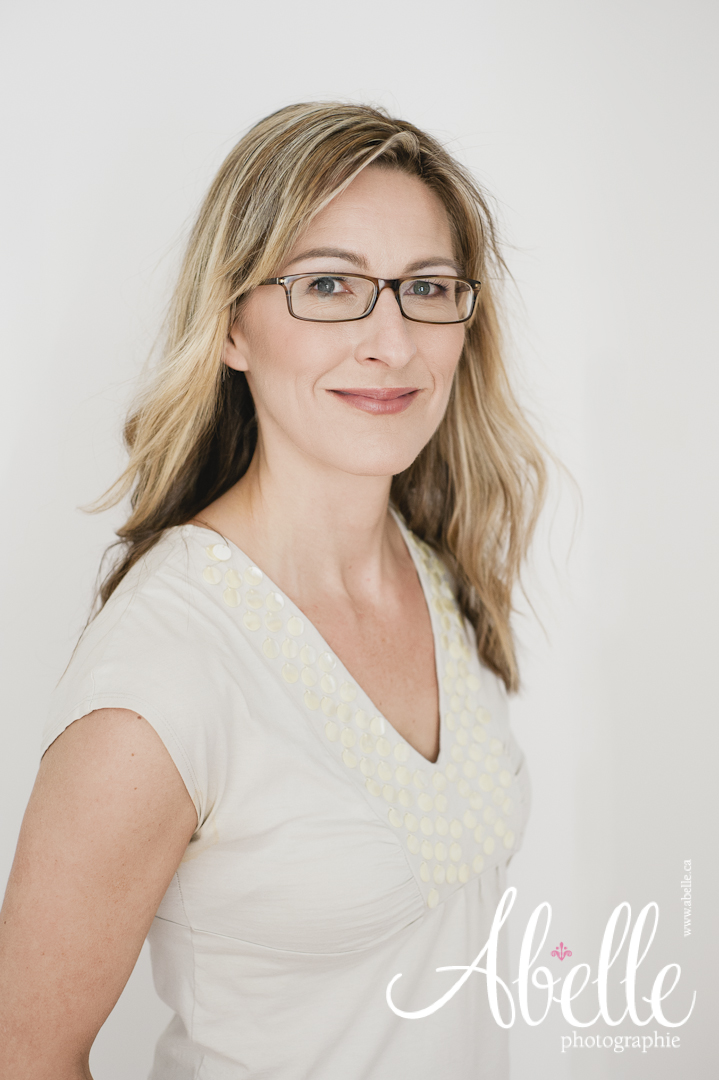 If you do not have an answer for most or any of the questions above, I can help you start the reflection and discussion around your future or current brand identity. I am not a branding expert by any means but I am a graphic designer and have helped small-businesses develop their brand. I will gladly share tips and content with you.
After the pre-shoot discussion, we can design a customized photo shoot for you and help you create the perfect image for you and your brand.
If your business requires some product shots or images of your services for the website or for printed documentation, this can easily be included.
 "So take a look at your current headshot. Is it doing you and your company justice? If not, it's time to fire it and get the job done right." – Kate L. Harrison for Forbes.com