Researchers say it takes many touchpoints before converting a follower into a client or a member of your tribe. A consistent and polished media feed is key to building trust with your audience.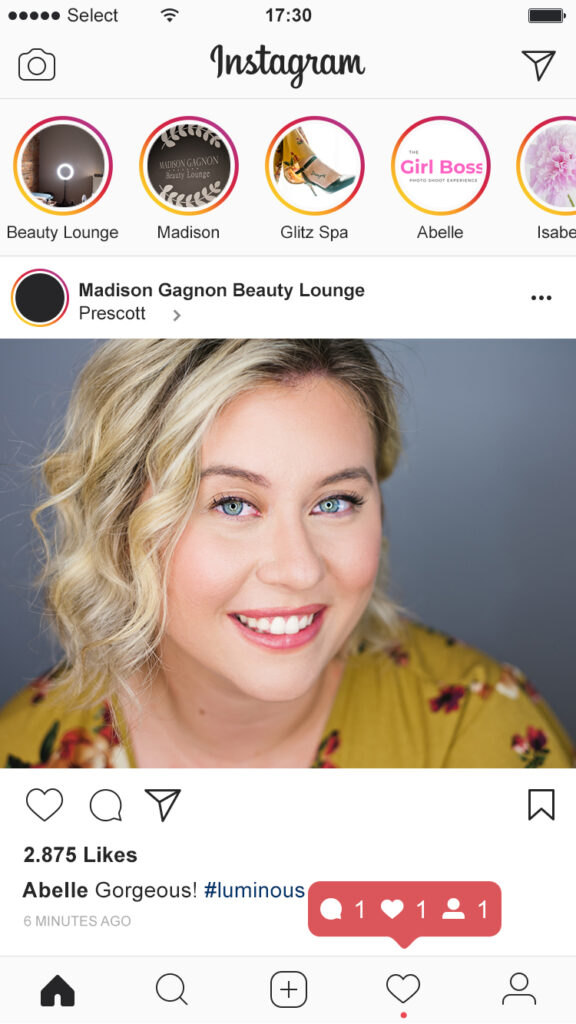 Upgrade your social media presence to make your business stand out.
From professional, casual, or fun portraits to images of your storefront and polished photos of your service and products, this experience is all-inclusive to help you promote your business.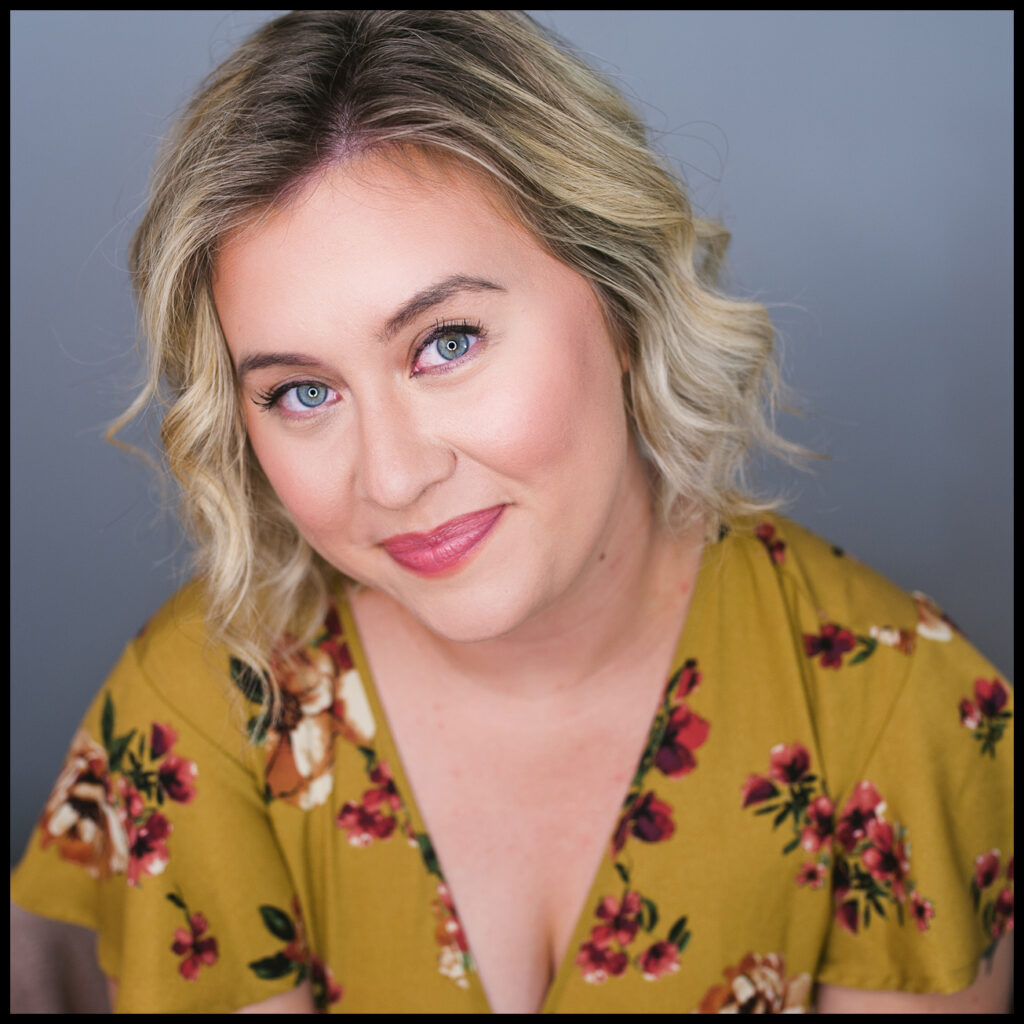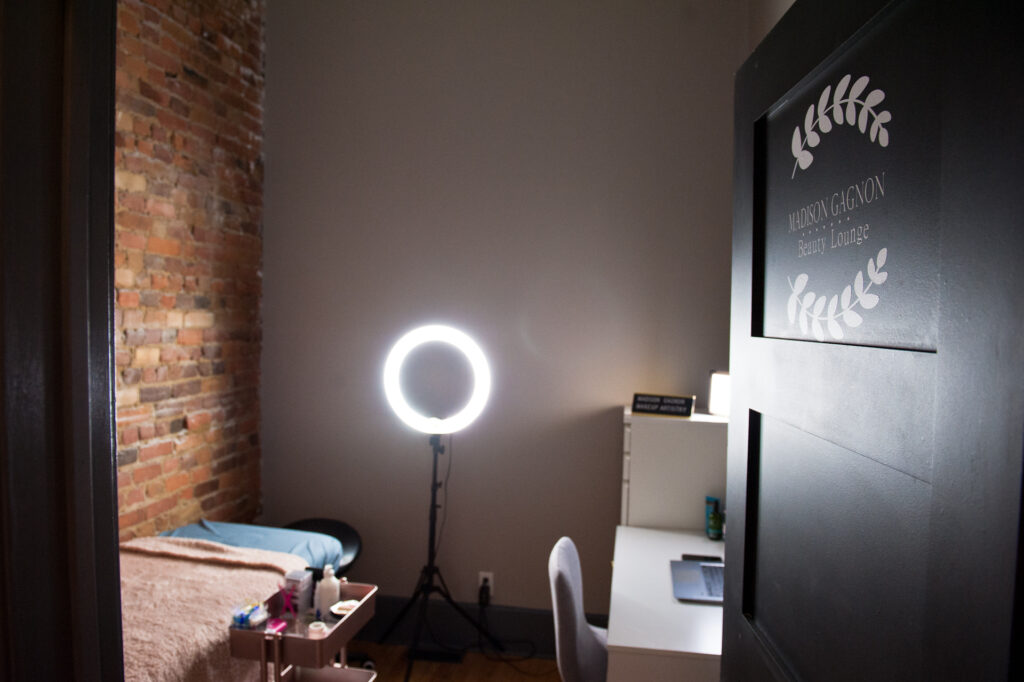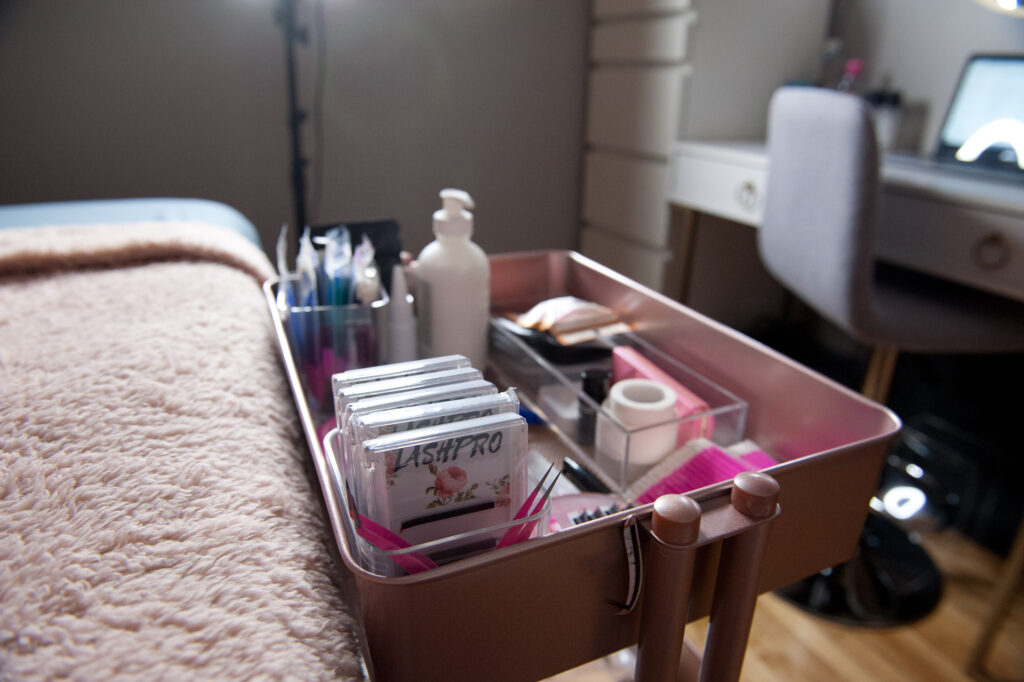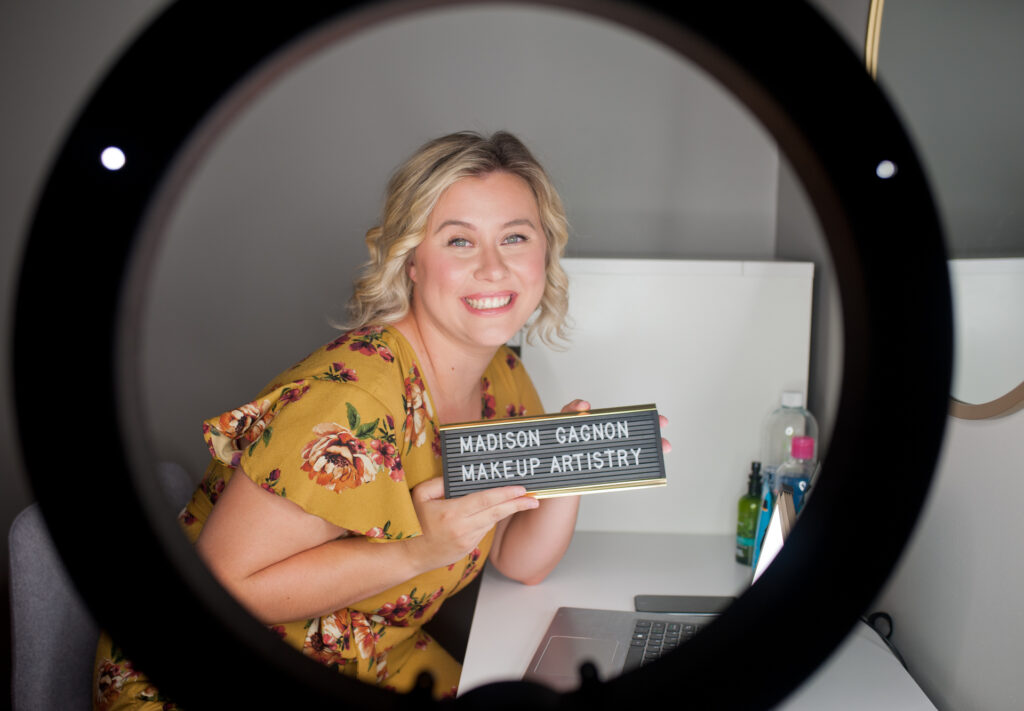 The shoot includes a styling consultation, an in-studio or on-location professional shoot, a variety of looks, professional business portraits, a curated bank of images of your place of business, and of the outstanding service and products you offer. Optional and highly recommended hair and makeup services are also available by a licensed professional.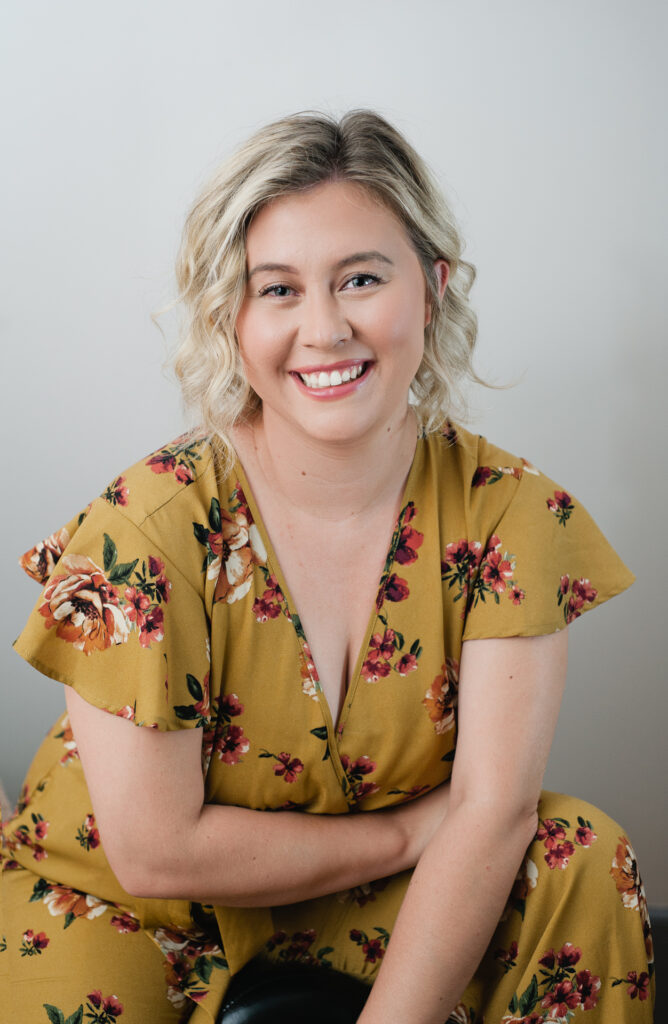 When you photograph a face…, you photograph the soul behind it. – Jean-Luc Goddard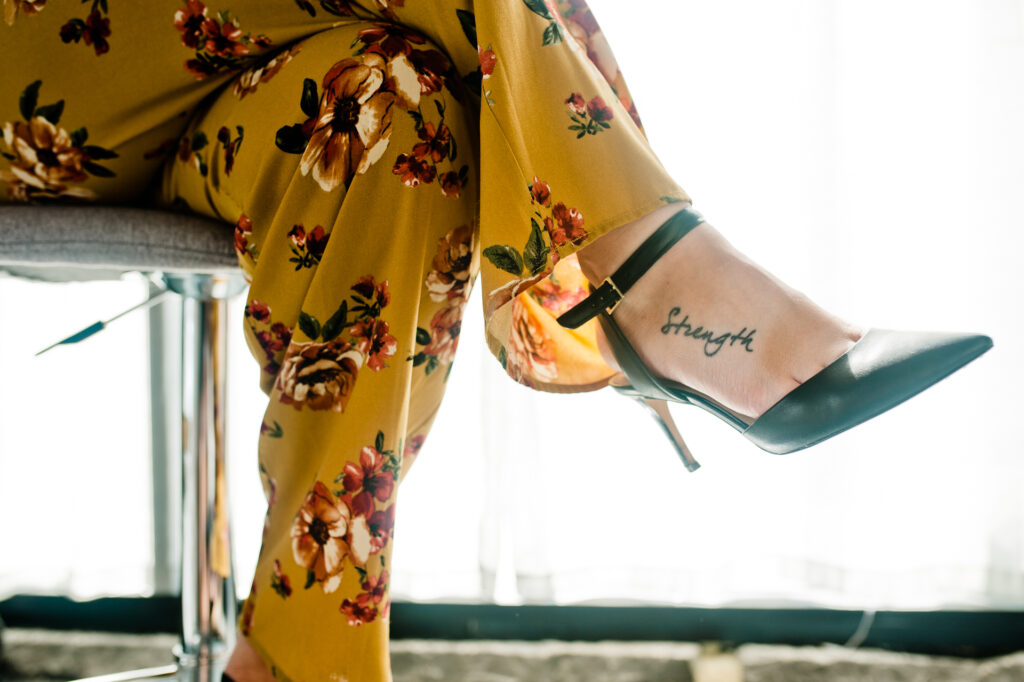 Clients do business with people they know, like, and trust, so it makes sense to proudly show your face in some of your social media and marketing.

Curious? Ask for the Girl Boss Photoshoot brochure.
For all of your luxurious pampering needs, be sure to check out the Madison Gagnon Beauty Lounge at the Glitz Spa in Prescott, On.
#girlboss #personalbranding #bossportraits #businessheadshots #businessphotos #yourbusiness #yourbrand #socialmediaready #socialmediaphotos #photostudio #portraits #brandyourbiz #kickassbrand #marketingphotos #2meterdistancing #sanitarymeasures #safeshoot