"

Accept the challenges so that you can feel the exhilaration of victory.

"

 

George S. Patton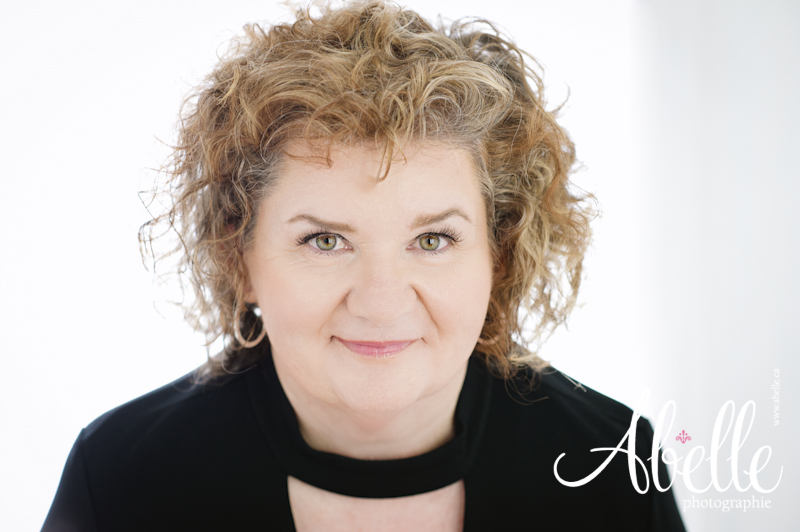 There are no words to describe this session. I decided to let my client share her story in her own words.
"Most of us know life can bring challenges that knock us down for a while. And even when we know things have started to turn around, this turn-around can take a while, in little steps at a time. When I moved to Brockville in 2015, it was to start over. I found Isabelle's blog by a "happy accident." And I put the beauty makeover photo shoot on my wish list for when I felt ready to "come back out" into the world. It took 3 years, but then I contacted her, which started the ball rolling. I was excited and scared, and questioning it all as I met with her beforehand and decided what I wanted to wear. But also afraid that what I had been hoping for so much would turn into another disappointment that I had to overcome.
Disappointment was never part of this experience – ever—not during the shoot nor when I saw the pictures. The shoot felt professional and Isabelle's photography knowledge was front and centre. However, her compassion for her clients like me was also an integral part of the process. She knew and understood this was not an easy experience for people to go through. Yes she was gentle and considerate about it all. My pictures surprised me but also made me feel like I had found me again….yes, a bigger size, a little more wrinkled and looking older. But I now had something—physical evidence– that showed on the outside how much better I was feeling on the inside."

What are you celebrating?
Photography and styling: Abelle.ca
Hair & makeup: Madison Moore MUA