This last wedding was an emotional one. It was an understated, authentic and warm event, much like the bride and groom's personalities. Voici les grandes lignes de l'histoire de la journée de mariage de J et X.
The First-look took place at Parc Marguerite-Bourgeoys in Verdun, Montreal. Nous avons bien ri durant la session de photos; nous devions éviter le gazon coupé sortant des tracteurs à gazon des employés de la ville de Montréal. 🙂
After the couple photography session in a park in Verdun, the ceremony was held outside at Grumman 78 on De Courcelles, in Montreal. The tent was a last minute decision as the day called for rain, which didn't come until late evening. C'est le père du marié qui a présidé la cérémonie du mariage. C'est lui qui a eu l'honneur et le plaisir d'être le célébrant du mariage de son fils. Ceci a ajouté beaucoup d'émotion à ce grand moment.
The day was all about close family and friends, awesome food and a great party. Mexican appetizers and finger food were served all evening. If you like Mexican food, you will LOVE the food at Grumman 78.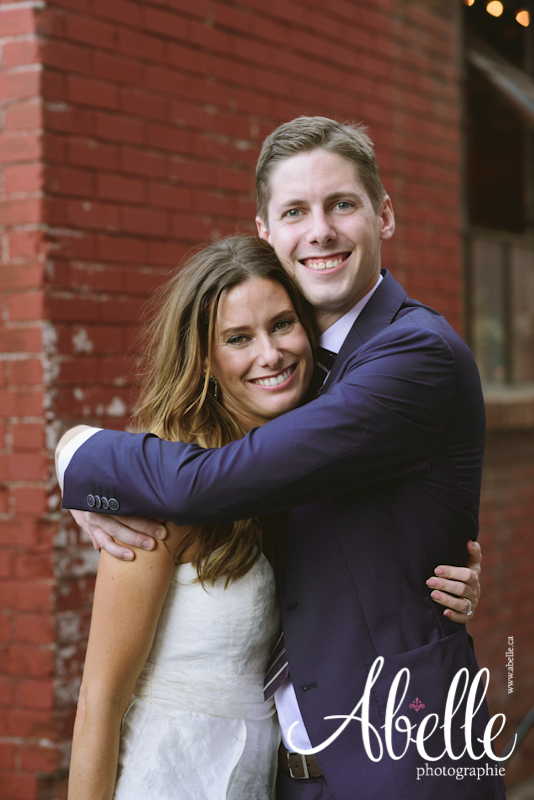 La soirée a été remplie de bonne bouffe, de musique, de conversations et de Téquila. Les invités ont eu la chance de ramener à la maison une petite douceur: des beignes faits avec amour par les mariés et leurs parents. I think this may have been the first wedding where I gained weight snacking on appetizers and desserts.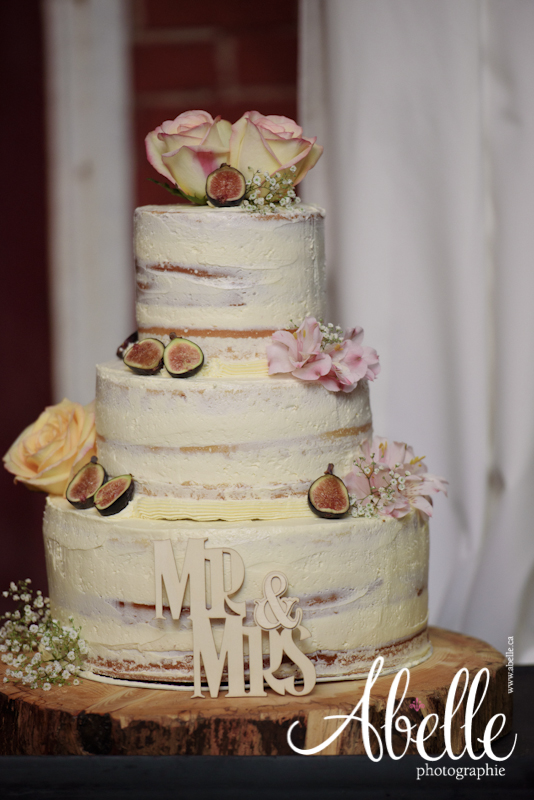 I feel honoured to have been part of the team who contributed to this beautiful event. I hope some of these tasteful details can inspire you in planning your wedding or gathering.
Video and drone coverage: http://www.hopmediamtl.com
Restaurant: Grumman 78
Wedding cake: gateauxbourgeoys.com
Flowers: Debbie Hornig Conception florale Floral Design
Dress: Badgley Mischka
Groom's suit: Custom made from Clusier
Photography: abelle.ca
Second photographer: Valerie Rosen