In early April, we carried out a Mother's Day Portrait promotion. After seeing the ad in the local paper, this young woman (Jody), mother of two little munchkins and professional massage therapist, contacted me. She needed to update her family portraits. I convinced her to come early and get portraits of her done as well. We had the phone consultation; went over Abelle's Getting-Ready Guide and set a date. She gets an A+ for having selected great outfits and accessories for her and her children.
The session was split into two parts. First, we took care of her. Kathy worked her magic with Jodys hair and makeup.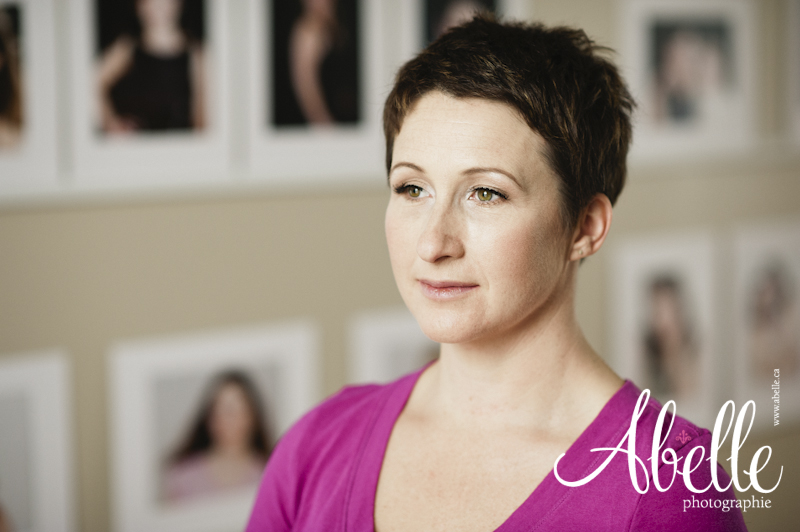 We photographed her in various outfits. Her grace and beauty in the portraits are remarkable. She got more and more comfortable in front of the camera as the session progressed.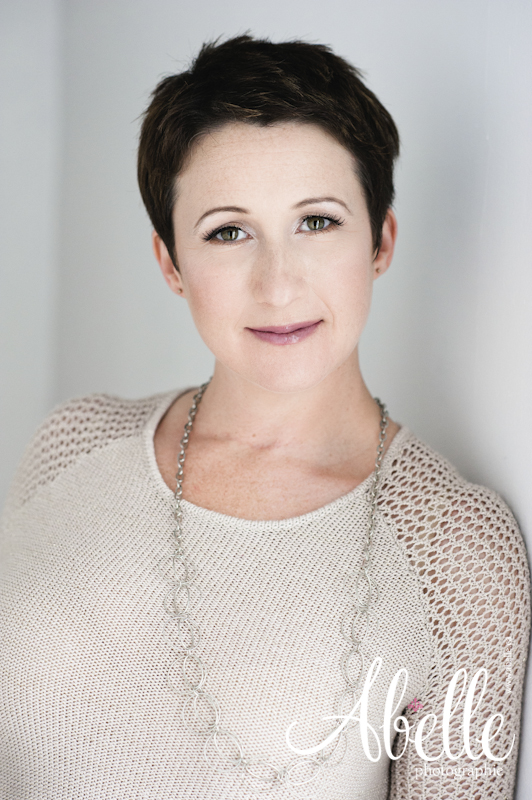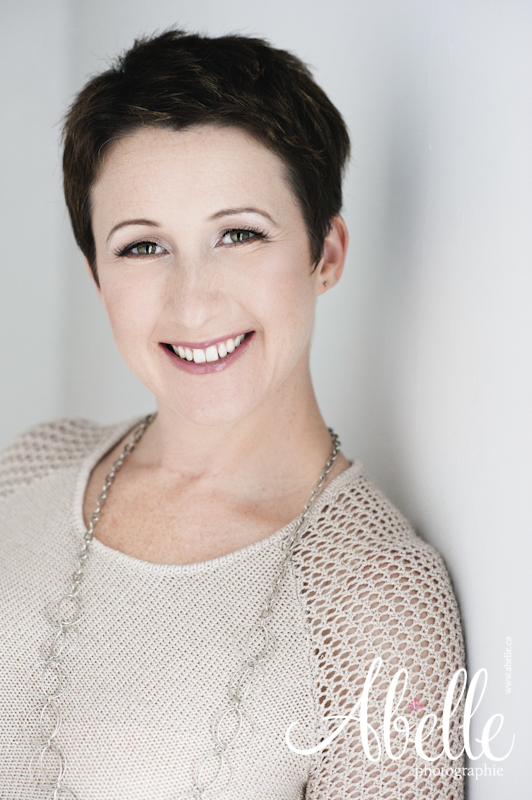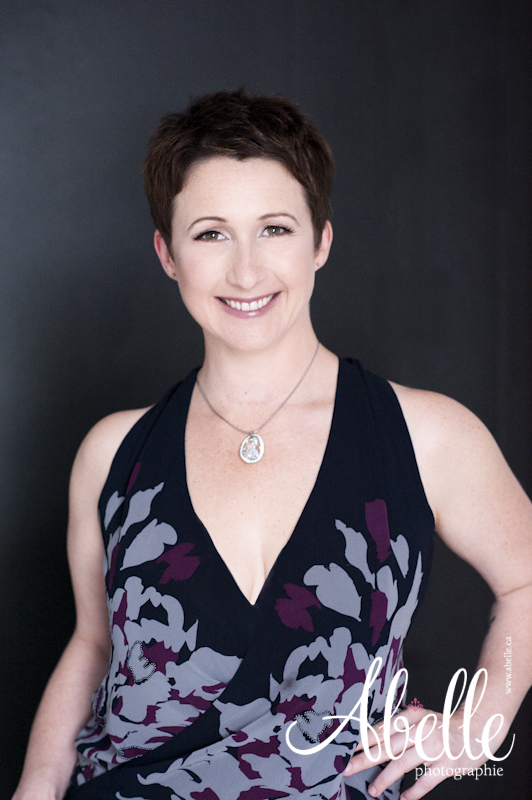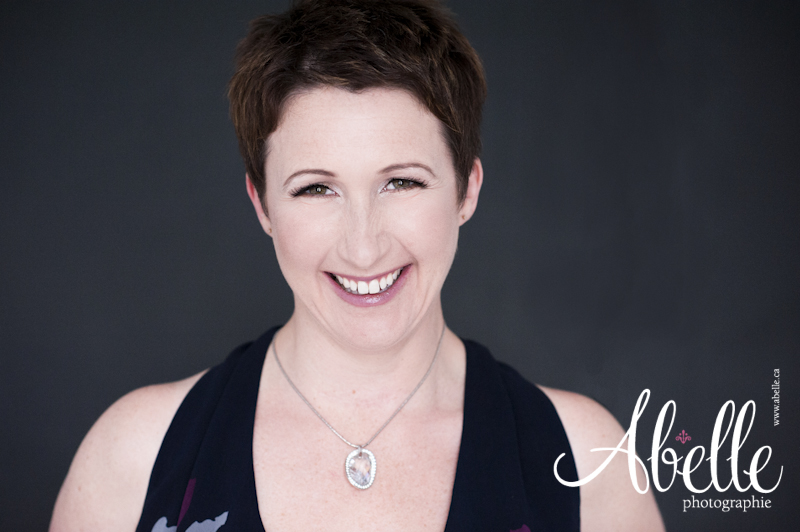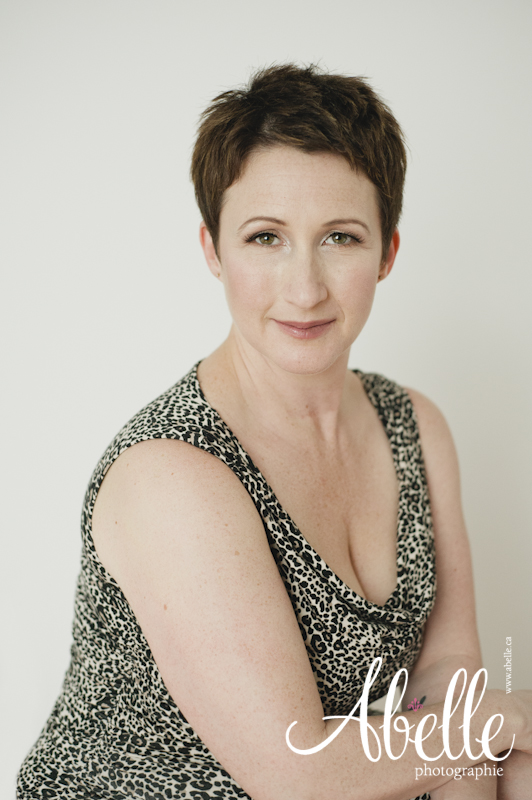 Secondly, her two precious munchkins arrived. We then set up a fast paced portrait session that included giggles and a snack break.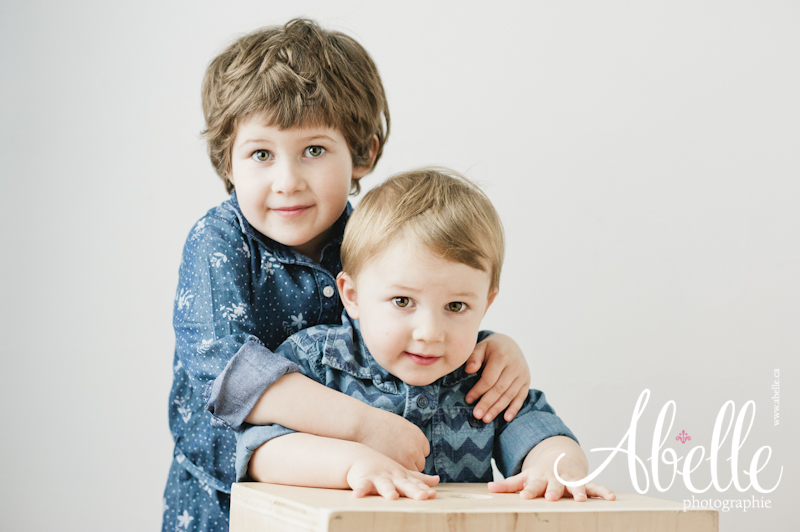 Lastly, I saw Jody again for her reveal and sales session. She went home with a set of precious portraits for her home.
Thank you for giving us the opportunity to take part in creating these priceless portraits for your family.
H&MU: Kathy of Winx Artistry
Photo assistance: Angelique Gravelle
Photography: Isabelle Bouchard