This woman is a force to be reckoned with. I am grateful our paths crossed and that I was able to have her come in for a photo shoot. To say we had fun is an understatement. We would do this every week!
During our pre-shoot consultation, she warned me a number of times that I would be challenged with a strange smile that was way too large and squinty eyes. Well, I looked for those  traits and they didn't show up. All I could see was inner beauty, grace and light. What about you? What do you see?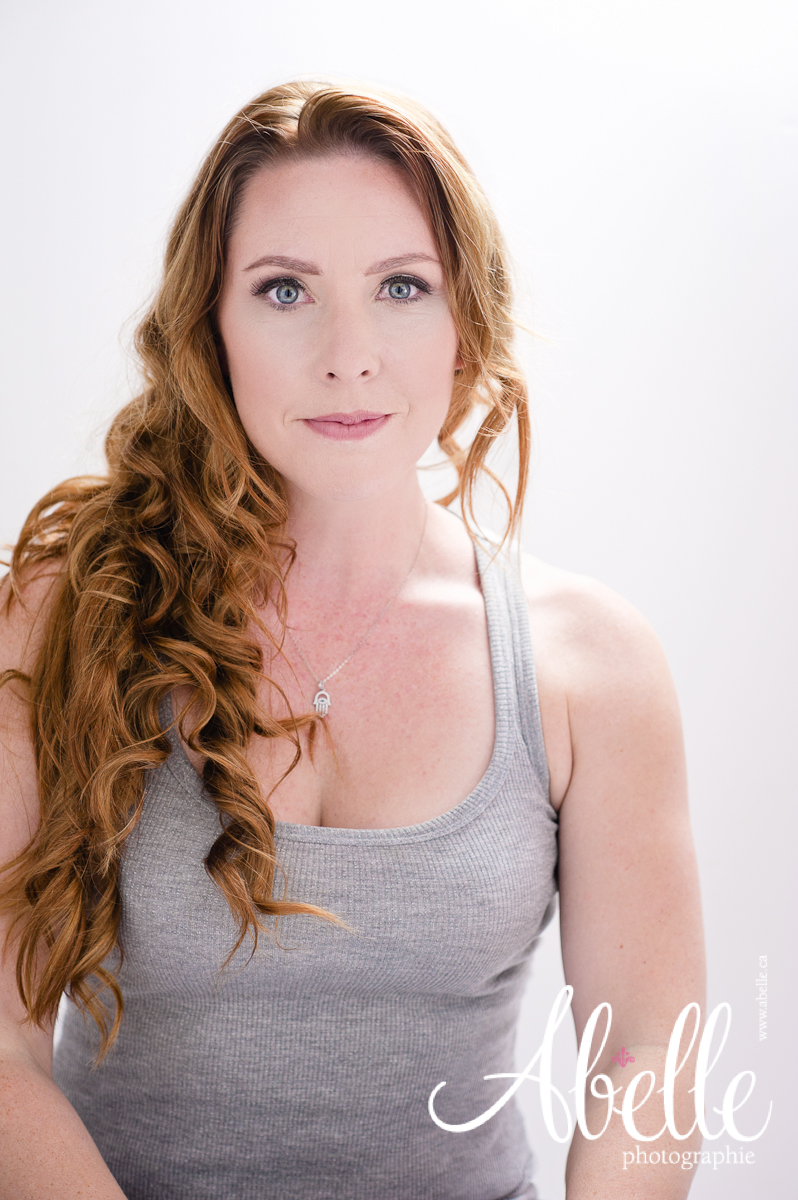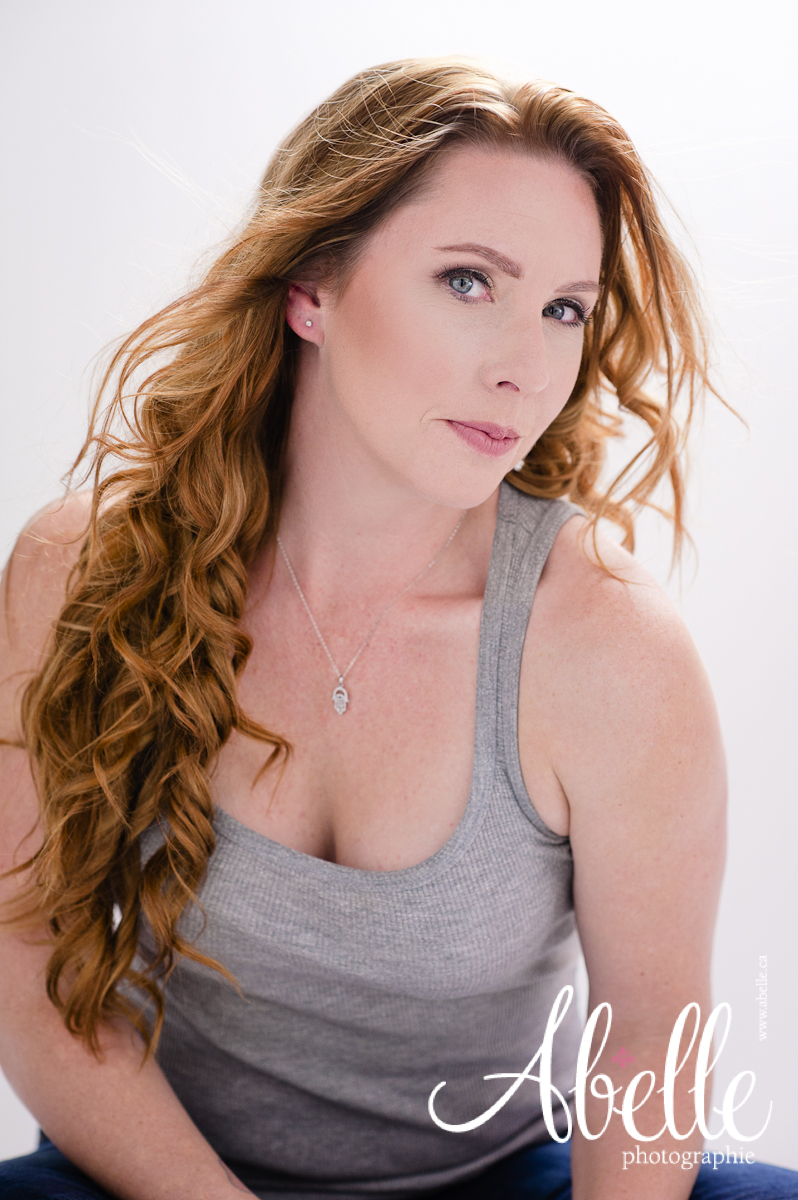 She booked this photo shoot for many personal reasons. However, professionally these images are significant. She is redesigning her life as a mother, a wife, a friend, a business professional and a woman.
This session revealed a number of things: that she is a woman and not the tomboy she may be perceived to be; that she is not only smart but attractive; that she has more strengths than she thought and, that the camera loves her.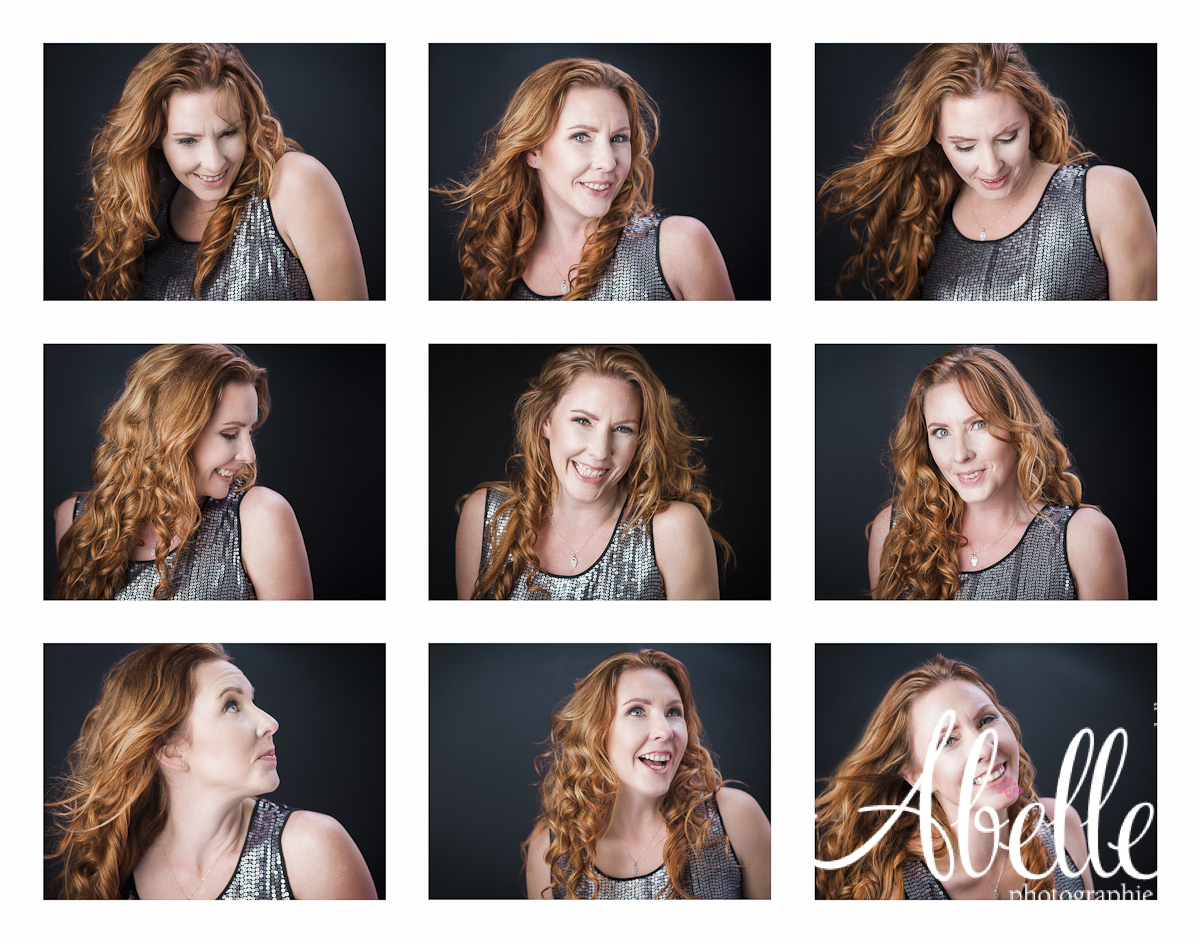 Stay tuned. This soulful professional is about to take on the world.
Assistant: Genevieve Gravelle
Styling & photography: Isabelle of Abelle Portraits
Hair & makeup: Madison Moore MUA