The Mother's Day Promotion held last spring led to this family portrait photo shoot. During the pre-shoot phone consultation, it was made clear that the goal behind this studio photo session was "to capture the children at their age." In essence, isn't this what photography does: stop time?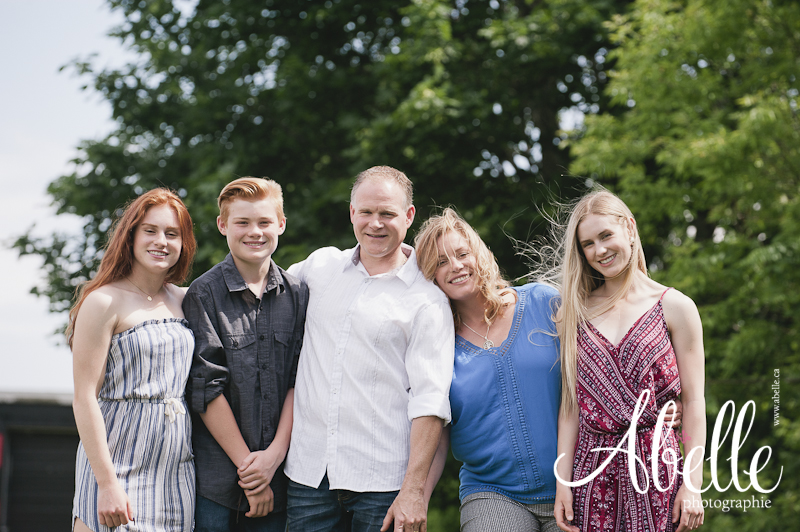 This session was really four mini-sessions built into one, combining individual magazine-style photos with family portraits. This is certainly possible and makes for a busy fun-filled day.
This session also coincided with another milestone for this family: their nest will start emptying out as the eldest daughter is leaving for university once school starts again this Fall.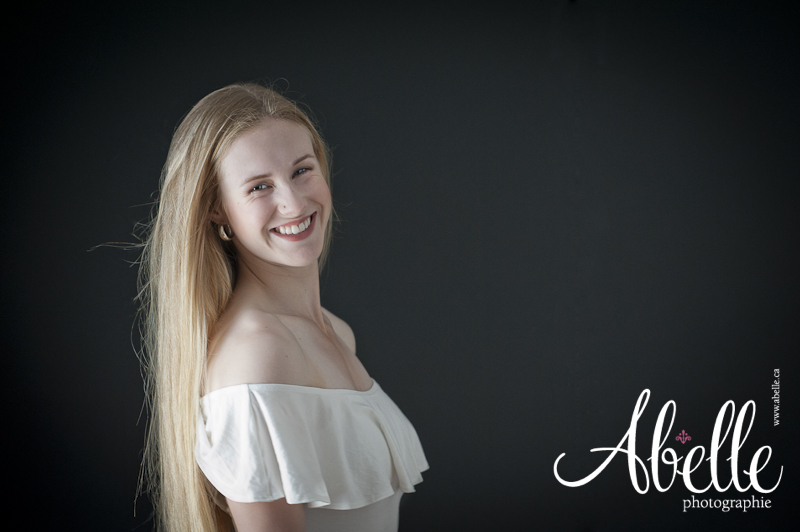 If you wish to combine different types of photo shoots, make sure you pack a variety of outfits and that you eat your "Wheaties" in the morning. Energy helps you stay alert for the duration of the photography session. I will guide you and help you plan for this ahead of time.
So, when was the last time you and your family were photographed professionally?
Click here to book or inquire.
It was a pleasure for Erica, Angélique and I to create these family portraits.
View more images from this photo shoot.
Photography assistance: Angelique Gravelle
Hair and makeup: Erica Wright
Direction and photography: Isabelle of Abelle.ca
This family's professional services include: Thousand Island Hearing Clinic and Brockville Chiropractic and Health Associates.
#beautiful, #familyportraits, #familyphotographer, #Brockvillephotographer, #magazinestylephotoshoot, #glamourportraits