She is a beautiful human being. The kind that makes you want to be a better person.
She's the mother of three, an inspiring teacher, the daughter of a lobster fisherman, a sister to a number of brothers and sisters, she's an athlete, she's a loyal friend, she's an outstanding volunteer. The first years I spent in Brockville, I jokingly said that she was practically on the cover of every local newspapers. She's awesome. She looks after everyone and puts others first.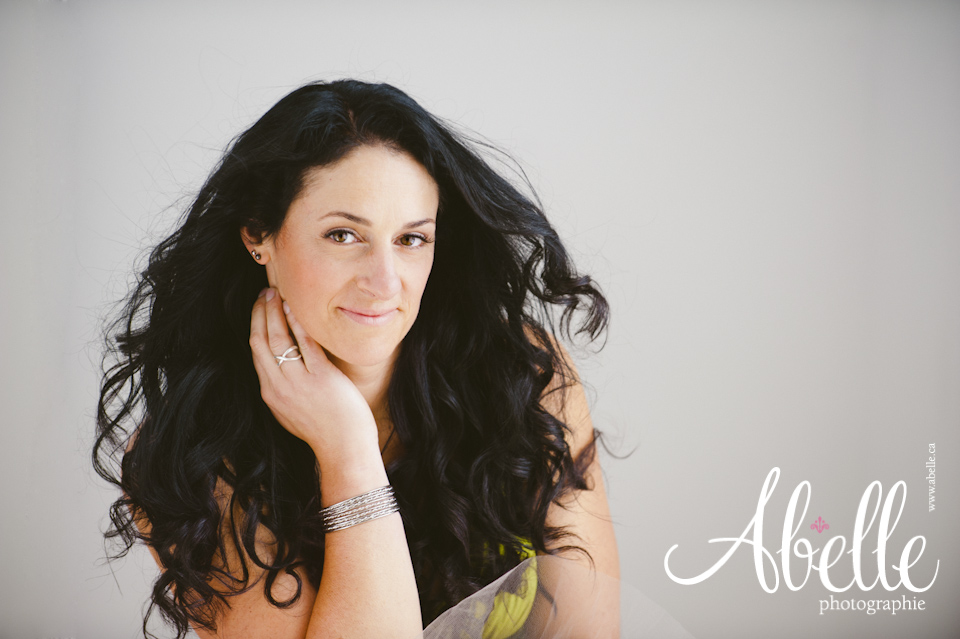 Well, wouldn't you know it, last Saturday, she was the queen of the day. She came in for her hair and makeup makeover. She was offered treats and drinks and got ready for her elegant glamour portrait photography session. She worked the camera and slowly gained confidence as a model. By the end, she was a real pro. Hollywood stars have nothing on this woman. (Doesn't she look like Julia Roberts?) This is how she started her memorable day. She left to spend the rest of her day with friends, family and her loved one. She left ready to take on the world. She felt empowered.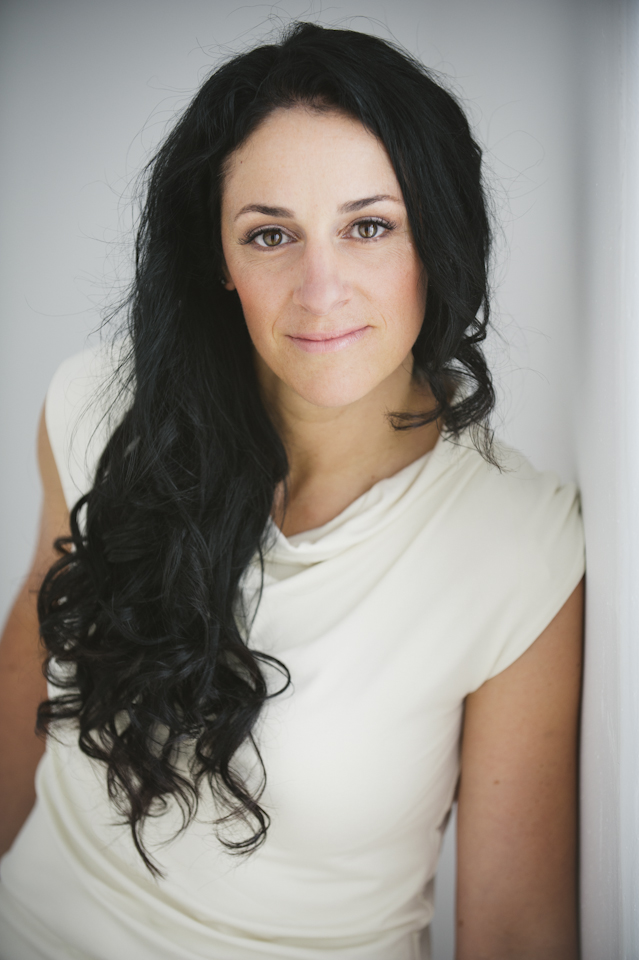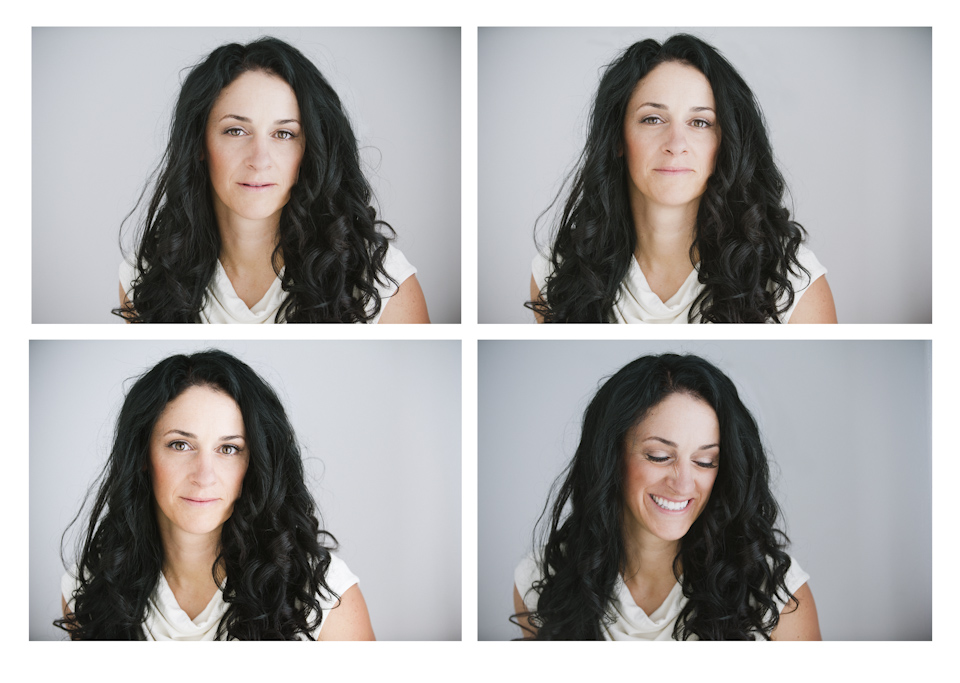 There are many other images from this beautiful shoot. If you wish to see more like these as well as some behind the scenes, click here: 
When would you like to feel this great? To book your makeover photography session; contact me directly info@abelle.ca or 514-259-5006.
Credits
Hair & makeup: http://www.ericawrightmua.com
Styling and photography assistance: Laureleen Debat