The school year is about to end. Where did time go? Graduating from high school, college or university signifies many different things to many.
This special time is significant for anyone. That is why we love opening up the studio doors to young men and women and treat them to a magazine-style photo experience and make them feel like a celebrity.
Prior to the shooting session, we do a styling consultation. This is when you share how you wish to be photographed. The blend of your ideas, personal style, and inspiration combined with the lighting setups and posing make for unique timeless images. We start mapping out the shoot during the consultation while leaving room for spur of the moment ideas.
The day of the shoot starts with a hair and makeup session. For guys, we can still bring in the fabulous artist as she can help style the hair and remove dark circles (from staying up late studying for final exams, of course).
You do NOT need to know how to pose. You do not need to worry about where to place your hands. That is my job. During the shoot, we flow from one idea to the next listening to music and grabbing snacks when energy is low. You leave looking and feeling fabulous, energized and ready to take on the world.
A few weeks after the shoot, you come in to view the images created for you. You can then decide how you wish to enjoy and cherish the images. There are keepsake boxes that fit 8x10s, matted enlargements and canvas prints. Stationary such as greeting cards and postcards or press-printed books are also fun, customized and long-lasting options. They are great mementos.
Below are a few of the dozens of young celebrities I have had the honor of photographing in the last 20 years.
____________________________________________________
The featured image at the top of the blog post is that of a young woman who is determined, ambitious and industrious. I met her when she was a few hours old. She was born on Friday the 13th, the night of a full moon, the year the movie Titanic came out.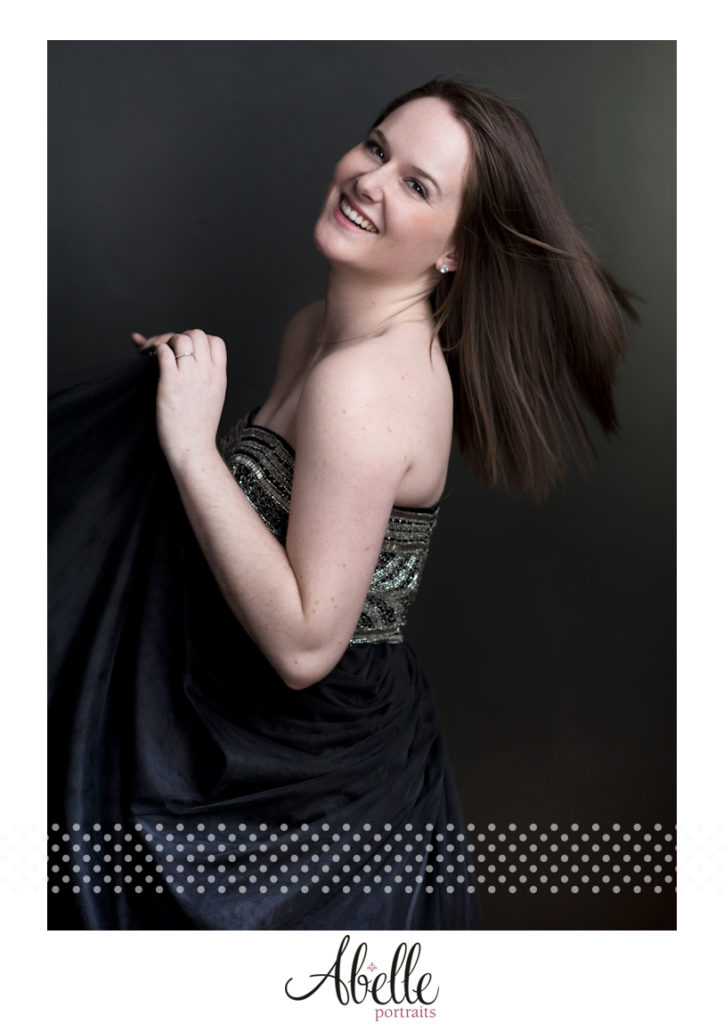 One of the many reasons behind the setting up of her magazine-style celebrity-inspired portrait session was that we wanted to celebrate her graduation from a 3-year college degree in Interior Design. This young woman graduated with honors and spent one of her semesters in Paris working on real-life projects for a French design firm.
This session was also a way to celebrate another milestone: her admittance into Université de Montréal's limited-enrollment and reputable Architecture Program.
__________________________ • __________________________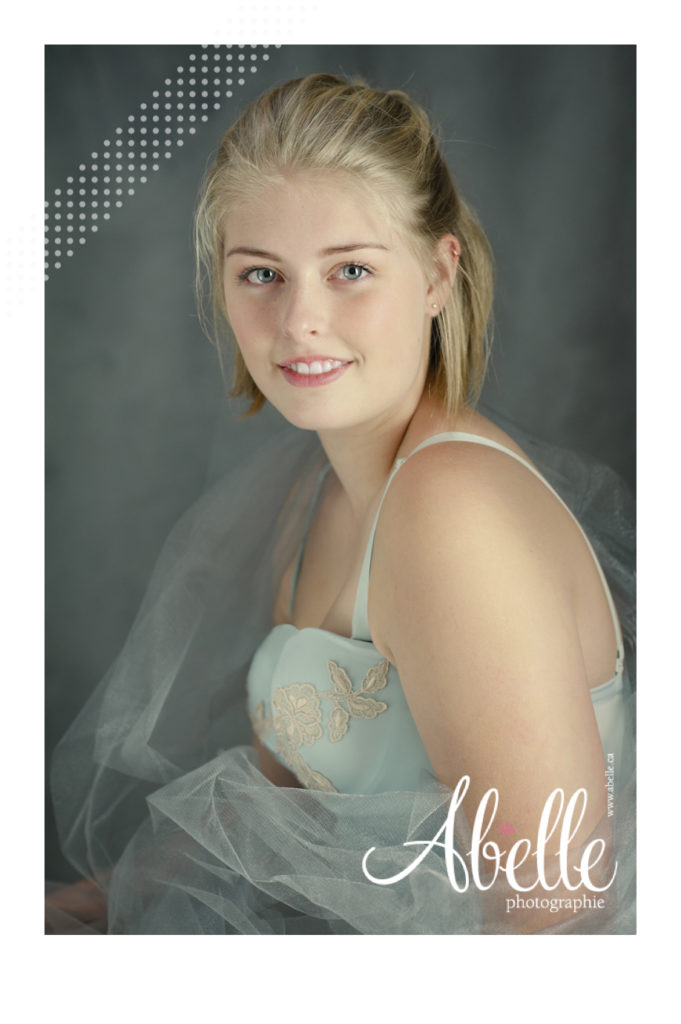 This second graduation portrait is one of a talented and hard-working high school teenager. Her artistic abilities and infinite creativity leave me speechless. She manages to work part-time throughout her final high school year and still partake in many school initiatives that bring diverse experiences to her life.
She has also worked as a studio assistant for me and makes the future look promising. I am excited by the idea that she is going to make the world better in her next adventure. Good luck Angélique!
__________________________ • __________________________

This third image is over 5 years old. This beautiful, talented young woman is now a first-time mother. I have been fortunate to document many important moments in her life. (Baby portraits coming later on). Phia is smart, eloquent and creative and she has the voice of an angel.
__________________________ • __________________________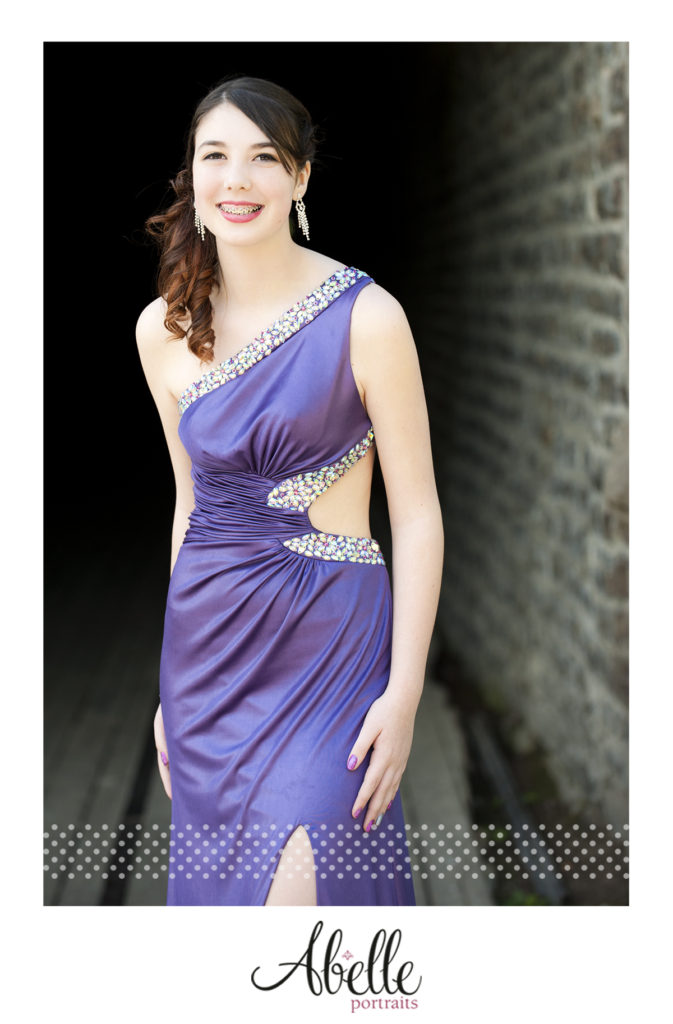 This last image is from a creative and outgoing young woman. Tamara's sense of humor and empathy are qualities she brings to the world to make it better and brighter every day.
__________________________ • __________________________
These portraits are created with the intention of immortalizing an important moment in young adults' lives. What it also does is foster a positive inner transformation that happens in almost every photo shoot like these.
Celebrating milestones and creating timeless images are important and of inestimable value. So get your portraits printed and show them to the world.
If you wish to receive some information on the in-studio beauty portrait session, you may order the brochure here.
#classof2019 #promdress #promportraits #promphotos #prompics
#highschool #brockville #2019senior #senior #classof2019 #tiss2019 #tissgrad2019 #seniorpictures #seniorphotos #seniorpics #senioryear #seniorportraits #seniorphotography #highschoolgraduation #highschoolgrads #seniorphotographer #seniorstyleguide #photography #photographer #portrait #tiss #pirates #highschool #portraitphotographer #photostudio #pirates #tisspirates #piratesbrockville #brockvillepirates #bciredrams #redramsbrockville #brockvilleredrams #bci #brockvillebci #ucdsb