I received a call a few months ago from Meredith. We knew each other without my realizing. We used to attend the same spin class and the local gym. This woman is a machine on and off the bike!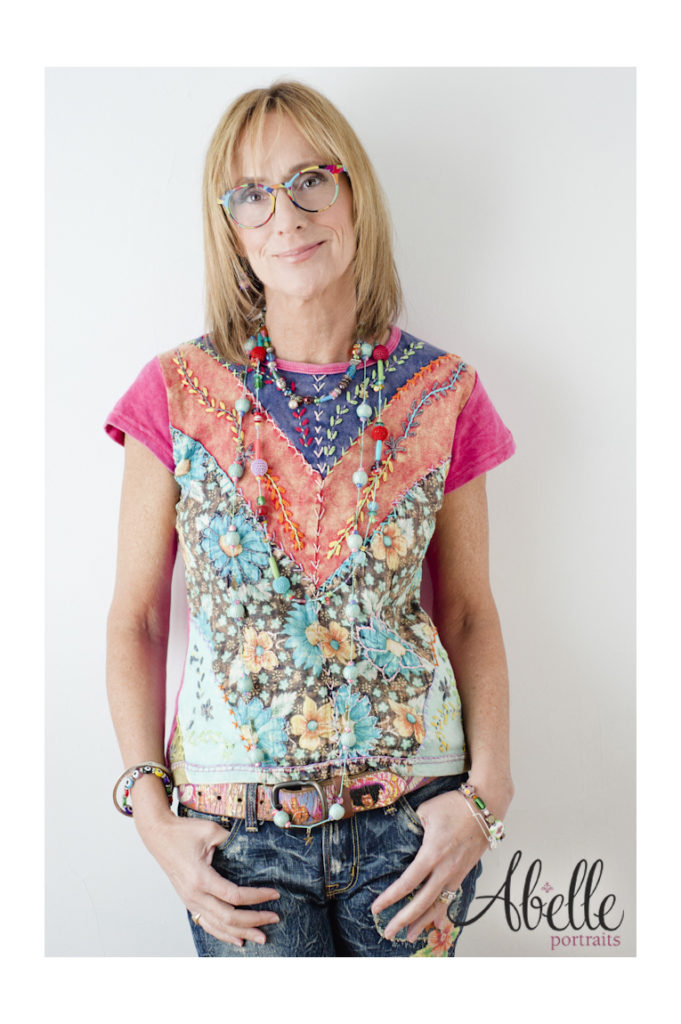 During the styling phone consultation, we discussed how she wanted to be photographed. The photography session we were going to create together had this purpose: to celebrate her uniqueness.
For one, her idol is Iris Apfel. They seem to share a love for funky, out-of-the-ordinary and stylish glasses. Secondly, her love of textures and colors in clothes made for very different looks during the shoot.
After going over general guidelines and tips about what to wear and what to bring to the photo shoot, I shortly received an email with four pictures. She had put together four different outfits, including accessories and footwear, and photographed each one. To say this woman is organized is an understatement.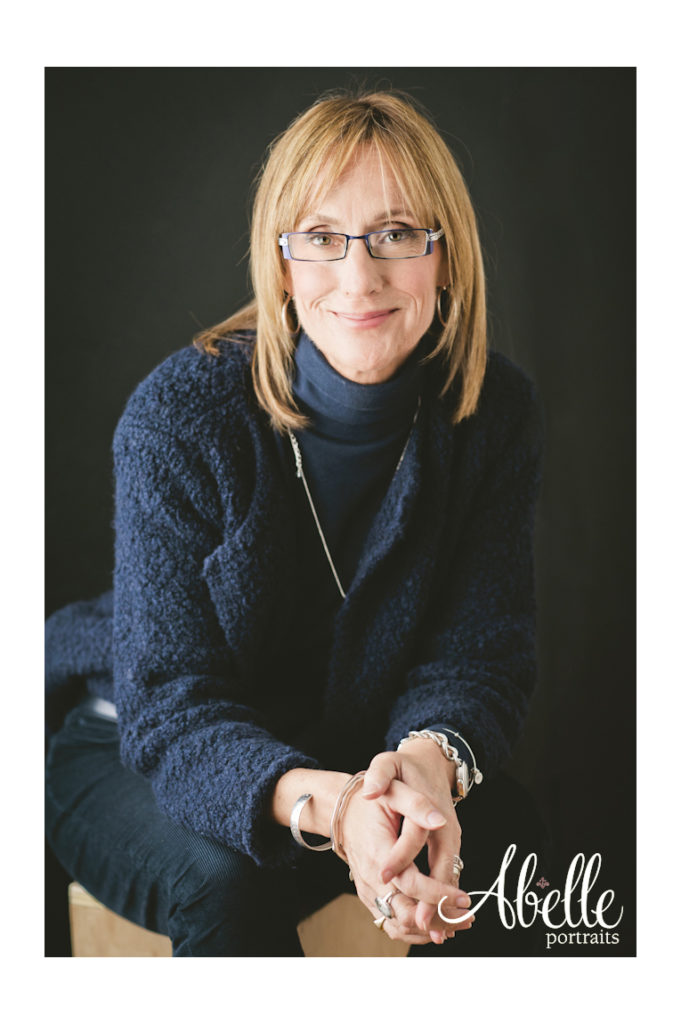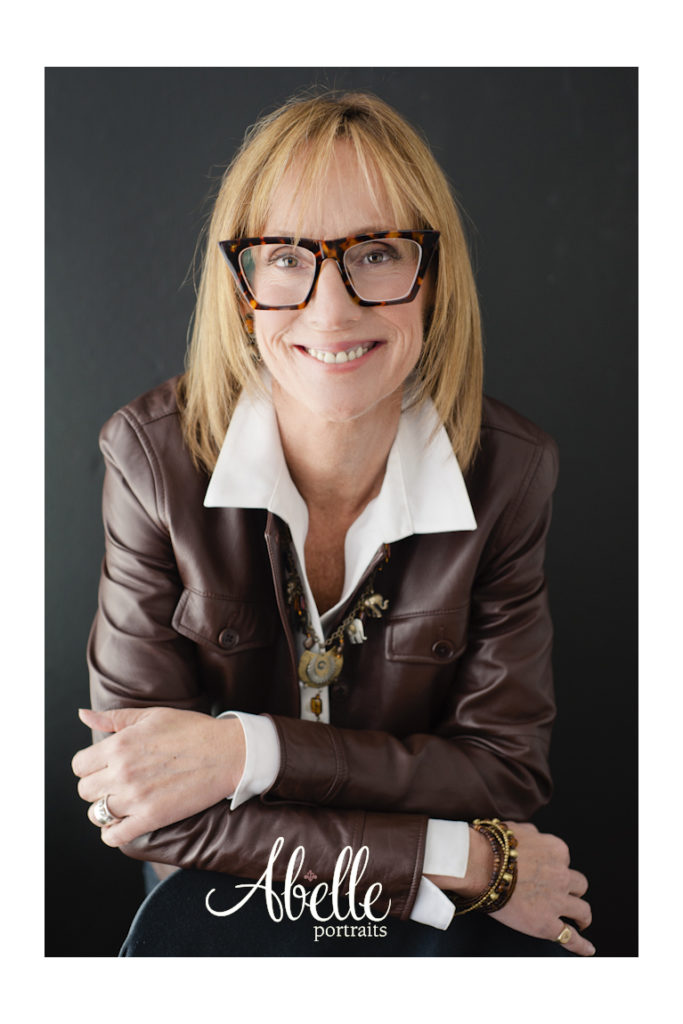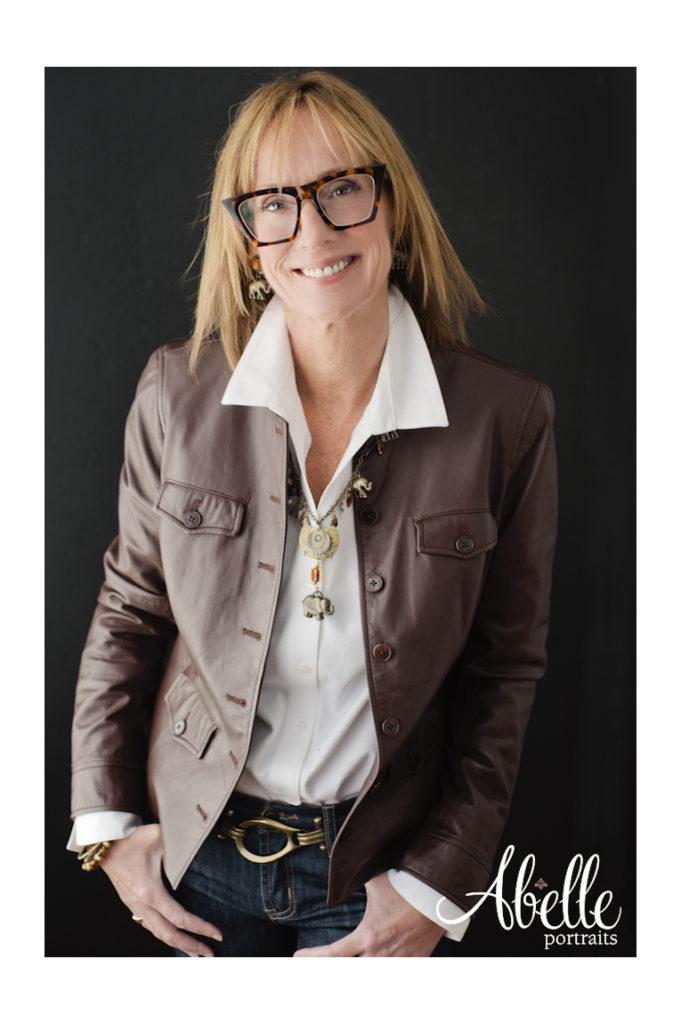 This woman is a powerhouse. She is a published author. She wrote Road to the Rainbow: A Personal Journey to Recovery from an Eating Disorder Survivor. She also works for the local hospital Foundation and is an amazing, caring, inspiring and generous human being.
Which of the four styles of glasses do you prefer?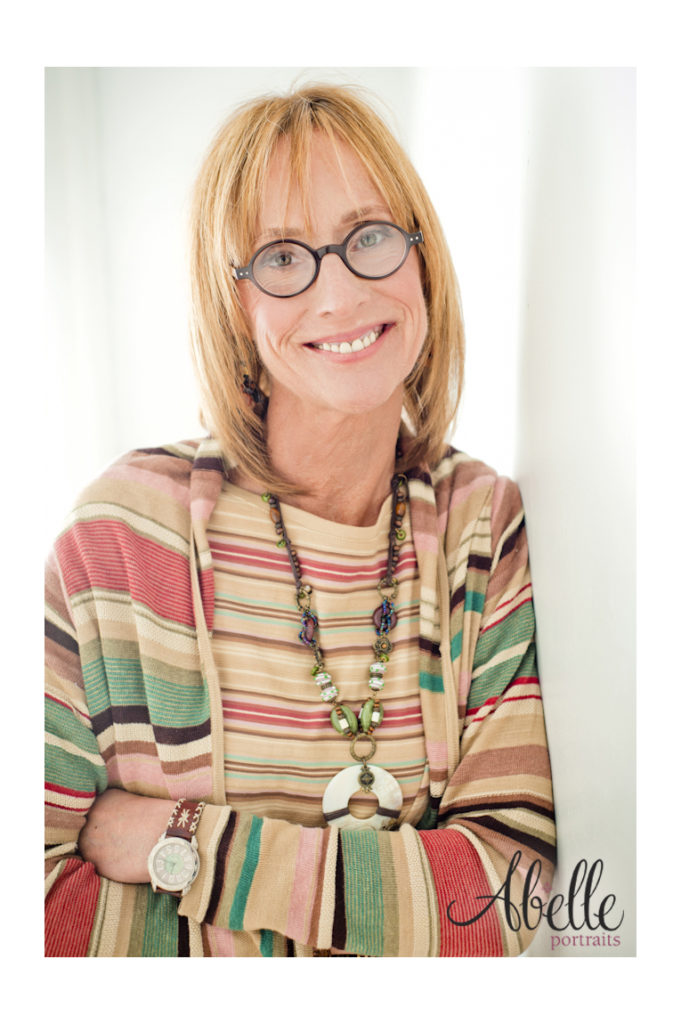 Meredith's book, published by CCB Publishing: Road to the Rainbow is available on Amazon.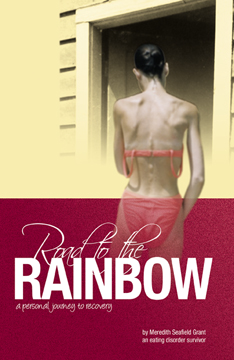 Hair & makeup by the fabulous and talented Madison Moore.
#beautyportraits #existinphotos #localphotostudio #headshotphotos #headshots #photostudio #businessportraits #photostudio #brockvillephotostudio #brockvillephotographer #glassesarehot #beautiful #glassesforeverystyle #businessheadshot #existinphotos