Whether it is to promote your personal blog, your small business, your business Facebook page or your LinkedIn profile a professional looking headshot is essential. Also called corporate portrait, I prefer the term "personal branding" photographs for this type of headshot. Most of us take great care in branding our business.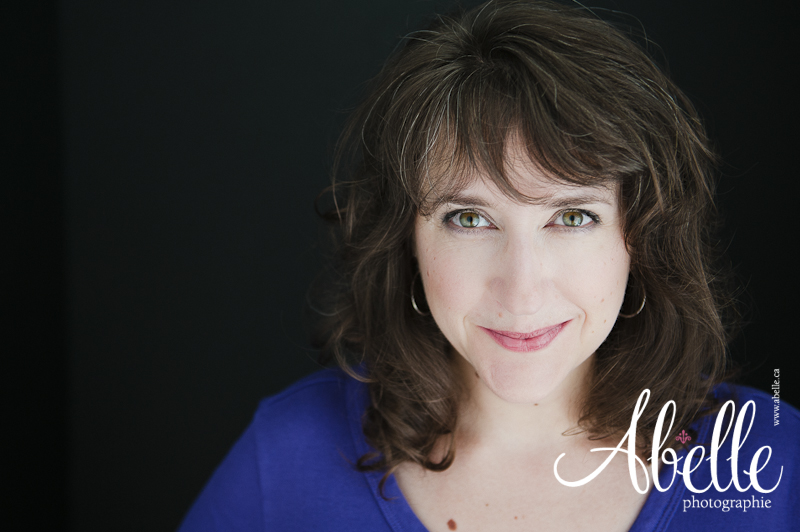 As your personality is an extension of your brand, I feel a quality well-lit headshot is equally important. What message are you trying to convey with this portrait? casual, friendly, approachable, fun, professional, trustworthy, elegant, feminine, strong, …
Here is a great article from the Huffington Post offering advice on the matter.