I photographed this trailblazing woman back in 2016.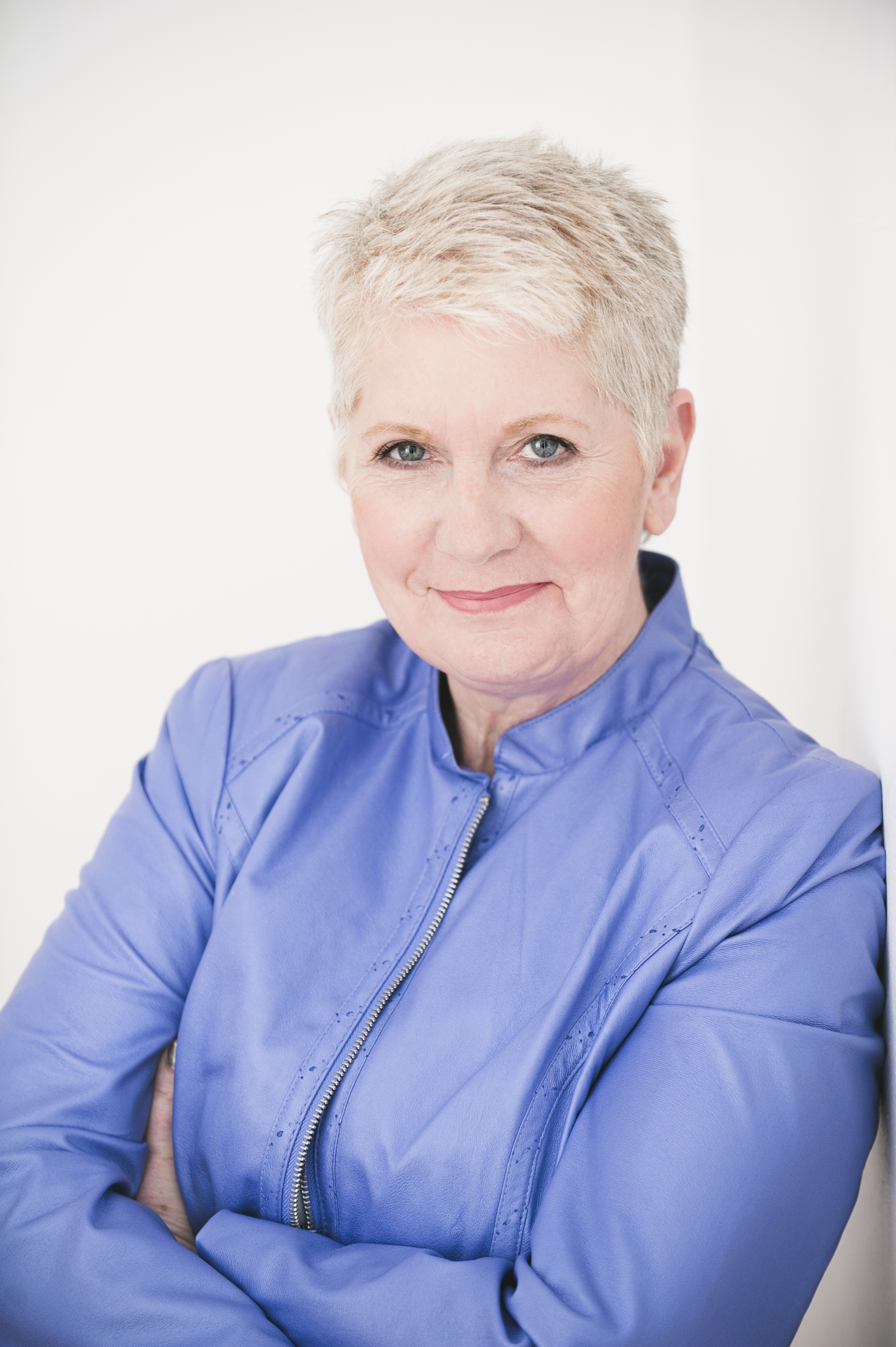 Now, she needed updated headshots. She is the host of Reader's Corner and F.Y.I. on http://yourtv.tv/brockville.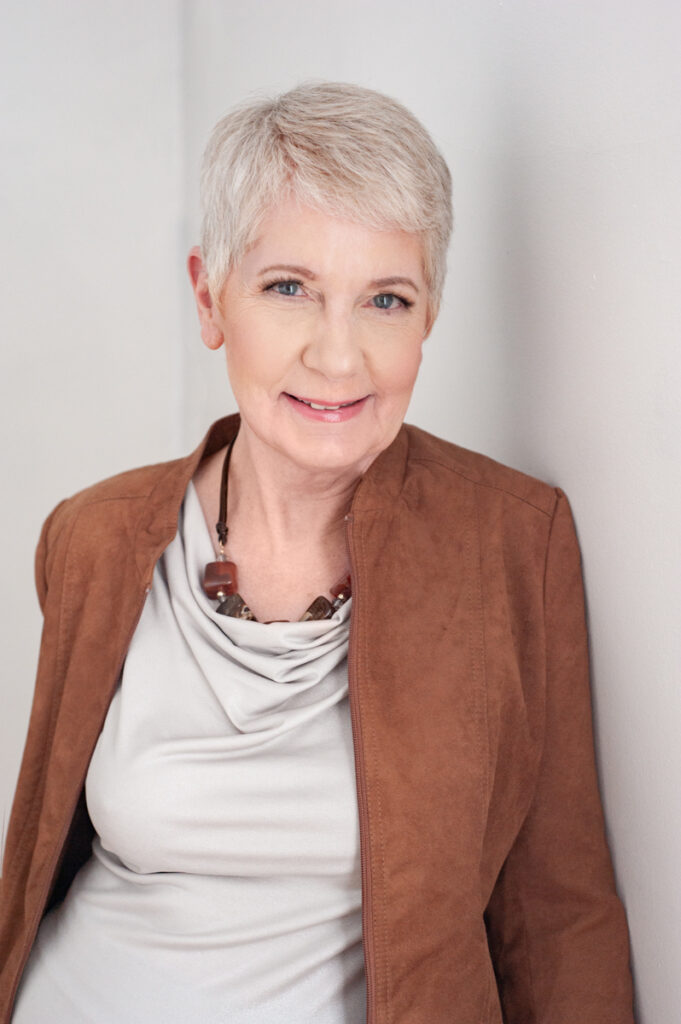 Doreen brings a wealth of experience and passion to all she does. Doreen is curious about and engaged in the community. She is a woman of influence.
With the collaboration of Samantha, makeup artist extraordinaire and owner of Raw Beauty Cosmetology @rawbeautycosmetology, we created new business headshots.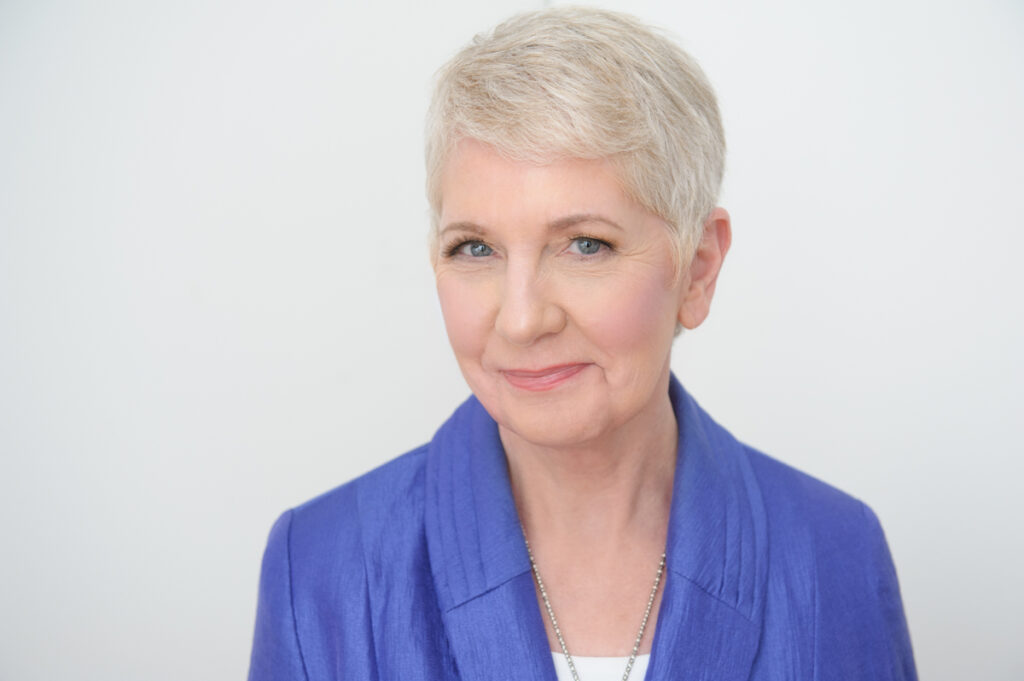 The Pre-Shoot Consultation is an important step in this experience. It helps make the portrait session flow.
It may not look like it but getting photographed demands energy on the subject's part. It is essential we work efficiently and that we have a good idea of the must-have shots we want to create. During the consultation, we map out the shoot by discussing looks, outfits, accessories, etc. We also get clear on the purpose of each business headshot while allowing for spontaneous additions or changes.
Doreen, being a returning client, has mastered the art of outfit selection. We were able to choose outfits with matching accessories to fit the different portraits needed.